Alice A. DeAnda, 86, of Tomah passed away Sunday, May 14, 2023, at the Serenity House, Tomah.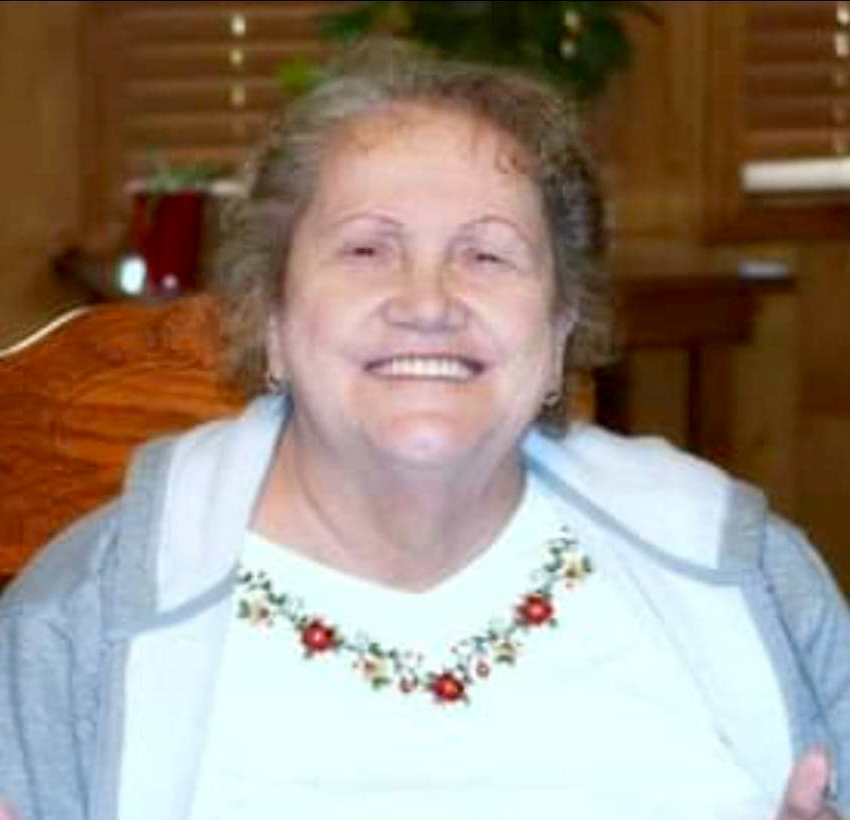 She was born Aug. 21, 1936, to Raymond and Esther (Conway) Owens in Union Center, Wis. Alice grew up in the Wonewoc and Yuba areas. She was united in marriage to Robert Jensen. Throughout her lifetime, Alice did a variety of jobs. She adored her grandchildren. Babysitting for her "Bubbins" always brought her a tremendous amount of joy. Alice was young at heart and had a fun personality. She was quick-witted and loved to joke around. Alice was always up for an adventure. Her grandchildren will remember the days when she would be playing video games on her Nintendo or asking to video chat. She was known to her grandchildren as "GG."
She is survived by her children, Sharon (Ken) Meyer of Mauston, Robert (Connie) Jensen of Delevan, Wis., Sandra Schultz of Camp Douglas, Susan (Al Campbell) Jensen of Hillsboro, Randy (Lisa) Jensen of Kendall, Sally Jensen of Kendall, and Roger (Greta) Jensen of Humbird, Wis. She also has 26 grandchildren, 34 great-grandchildren and five great-great-grandchildren.
She is survived by her siblings, twin sister Mary, Judy, Roger, Warren, Harvey, and Elaine. She had a very close and special friend, Rosa Mendosa, and was close to the Hispanic community.
She was preceded in death by her parents and a stepfather, Harvey Short; her grandson, Ryan; and her siblings, Bernard (Bud), Robert (Bob), Tom, Jim, Maggie, and Harry.
A graveside committal service will be at 12 p.m. Saturday, June 24, at St. Theresa's Catholic Cemetery, Oak Street, Union Center. Chaplin Shane will officiate.
A celebration of life will follow the graveside service at Flippy's Bar and Grill, 208 W. South Railroad St. in Kendall, from 1­­–4 p.m.
The Smith-Nelson/Sonnenburg Family Funeral Home is assisting the family.
Online condolences can be offered by visiting www.sonnenburgfamilyfh.com.