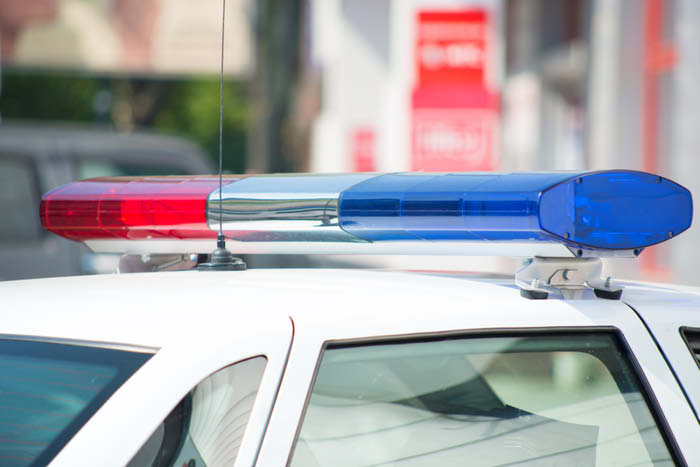 Karri Jo Asselin, 44, of Wilton was sentenced on April 28 in Monroe County Circuit Court to four years of probation for manufacturing/deliver schedule I, II narcotics/party to a crime.

Wilton Police Chief Jeremy Likely reported that the department had investigated the matter in 2017 after receiving a complaint that Asselin was selling narcotic prescription medications from her Wilton residence.

The Wilton Police Department was assisted by the La Crosse Area Metropolitan Enforcement Group Unit in this investigation.