Wilton Public Library offering 'book-and-treat'
By County Line | Posted October 21st, 2020 |

Tweet
What's even better than trick-or-treat? Book-and-treat! That's right!
November 18th, 2020
by
County Line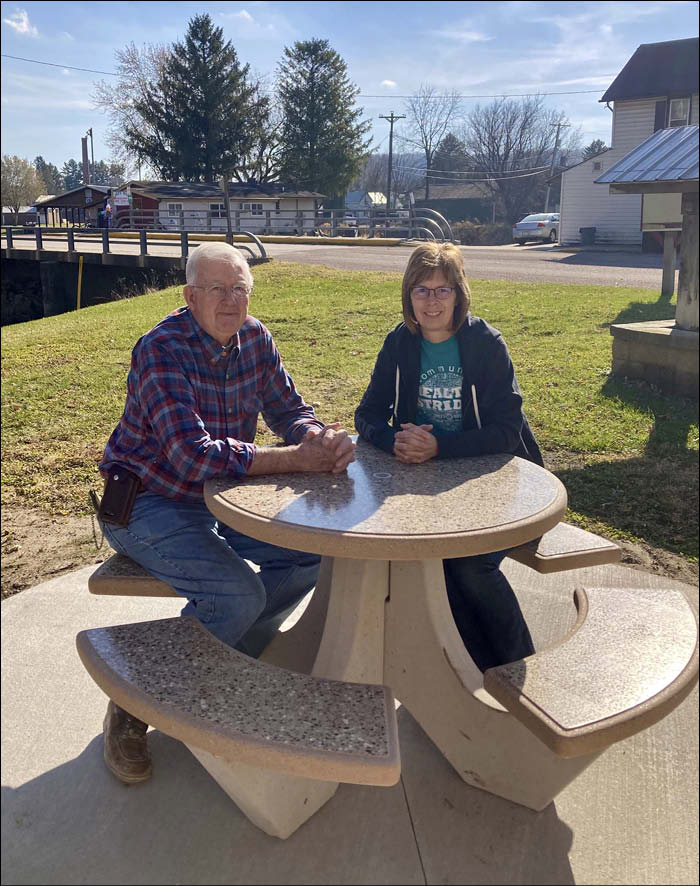 Beverly Haldeman of rural Norwalk was a speech and language pathologist for 58 years, spending most of her career helping students at Tomah Public Schools and at Norwalk-Ontario-Wilton Schools.
---
November 11th, 2020
by
County Line
The most important news during the first week of November was the election on Tuesday, when Sally Dana and I worked the early shift at the Glendale Town Hall.
---