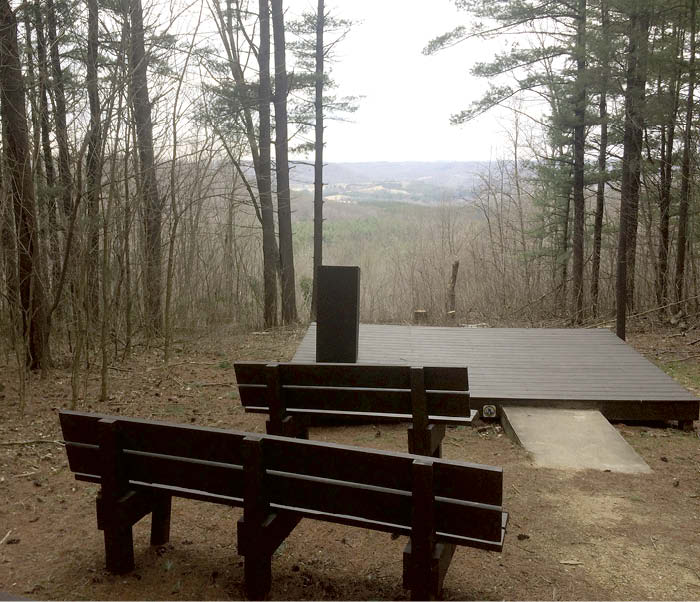 The following free programs will be offered at Wildcat Mountain State Park this summer. A vehicle admission sticker will be required.
• "Night Sounds on the Kickapoo," 8:30 p.m. Saturday, June 15, at lower park shelter — Ben Johnston of Wilton will help participants "look" with their ears. The night will be alive with critters and critter noises.  He will help us learn to recognize frogs and frog calls, listen and look for owls and use a bat detector to hear bats.  
• "Raptors 101," 7 p.m. Saturday, June 22, park amphitheater — River Valley Raptors will bring some of their feathered friends and describe the four groups of raptors. They will answer questions such as how fast can a falcon fly and why owls have silent flight.  This will be an opportunity to see some of these birds up close.
• "56 State Parks in One Year," 7 p.m. Saturday, July 6, park amphitheater — Jonathon Ringdahl will share the beauty of Wisconsin State Parks as he highlights the features of the gems he visited in a single year.  Come celebrate the natural diversity of this amazing state, or use this event to help you plan your next outdoor adventure.