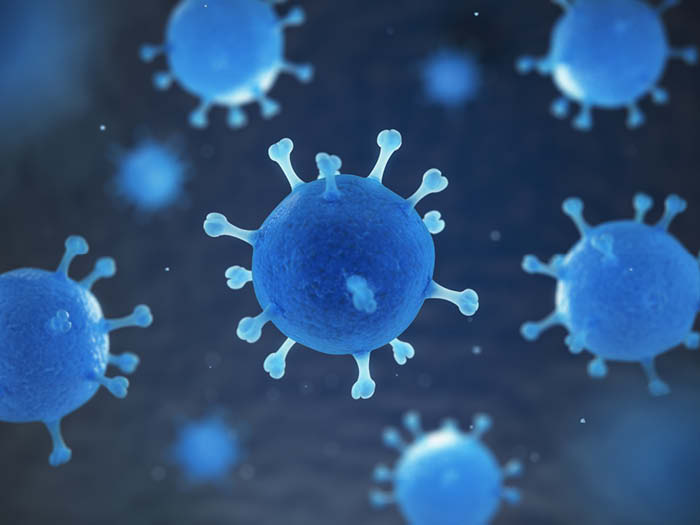 Monroe County today reported 24 new cases of Covid-19, resulting in a total of 443.

Because its staff is busy with disease investigation and contact tracing, the health department will not have an age and gender breakdown of the new cases.

Of the total cases, 110 are active (two are hospitalized), 331 have recovered, and two have died.

♦ ♦ ♦
Vernon County had six new cases, all of whom are recovering at home: a female in her 20s, a male in his 40s, a male in his 60s, a female between 0–9 years old, a male between 10–19 years old, and a female in her 40s.

Of the county's total 188 positive results, 138 have recovered, one is hospitalized, 48 are isolating at home, and one has died.

♦ ♦ ♦
Juneau County had 24 new cases, bringing its total to 361, of which 60 are active (two are hospitalized), 116 have been released from isolation, 182 have recovered, and three have died.