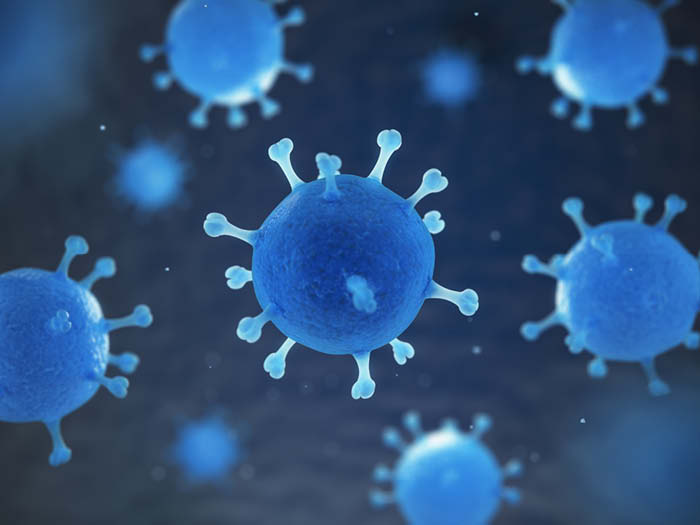 Today Monroe County reported two new cases, Vernon County had one, and Juneau County added eight to its count.

The two new cases in Monroe County are a man in his 30s with moderate symptoms and a woman in her 70s (investigation ongoing). That brings the county total to 141, of which 95 are recovered, 45 are active (one is hospitalized), and one has died.

Vernon County's newest case is a man in his 20s who is recovering at home. Of the county's total 41 cases, 38 are recovered and three are isolating at home.

Juneau County's new eight cases bring its total positive tests to 68, of which 24 have recovered, 18 have been released from isolation, and one has died.

For more information, see these websites:

• Juneau County — www.co.juneau.wi.gov/emergency-information.html

• Vernon County — www.vernoncounty.org

• Monroe County — healthymonroecowi.org/covid-19/