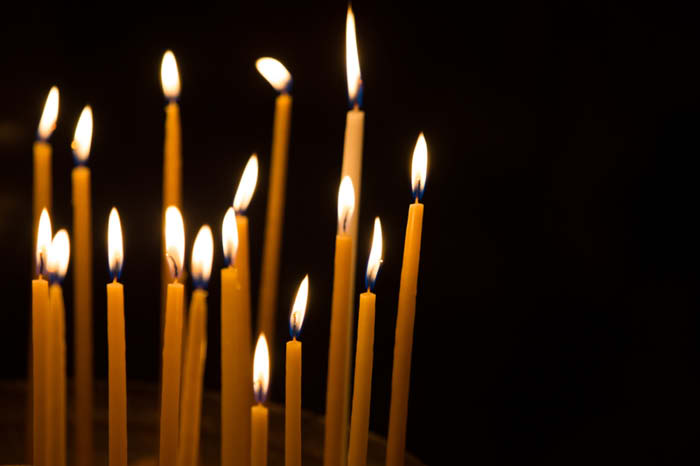 Virginia M. Olson, 73, of Mauston and formerly of Kendall passed away Thursday, June 17, 2021, at the Fairview Nursing Home in Mauston.

A funeral service will be at 11 a.m. Tuesday, June 22, at Trinity Lutheran Church, 301 E. Main St., Hustler. Pastor Cathleen Morris will officiate. Burial will be in Trinity Lutheran Cemetery in the town of Fountain. Relatives and friends are invited for a time of visitation on Tuesday at the church from 10 a.m. until the time of the services.

The Smith-Nelson Funeral Home in Kendall is assisting the family. Online condolences can be offered by visitation www.sonnenburgfamilyfh.com.