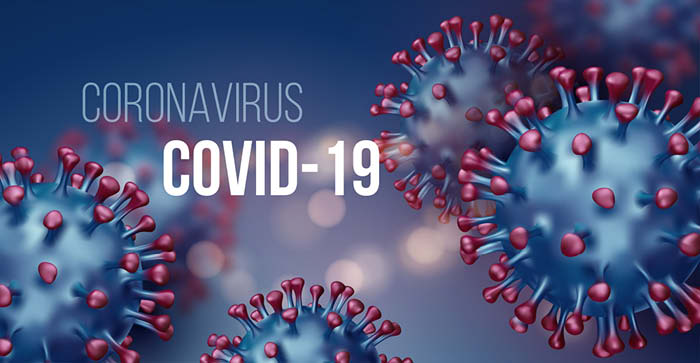 Vernon County's risk status on the Coulee Covid-19 Compass increased from high to severe Wednesday.

Data is tracked in three categories: epidemiology (what the disease is doing), healthcare capacity and public health capacity. Vernon County ranks as low risk in healthcare capacity but high risk in epidemiology and public health.

In epidemiology, Vernon County is considered high risk because it did not meet a 10 percent reduction in the number of new cases, nor did it have a stable percentage of positive tests.

Public health also got a high-risk rating, as the health department did not receive notification of positive test results within 24 hours after a determination had been made, plus public health could not contact positive cases within 24–48 hours.

The following are health department recommendations for when a county is in the severe-risk category:

• Those with any symptoms must stay home

• No leisure travel/14-day quarantine after leisure travel

• Stay home unless travel is essential; maintain physical distance and wear masks for out-of-home essential tasks

• No indoor social gatherings outside of household

• Outdoor gatherings of 10 people or fewer with face coverings and physical distance

• Takeout, curbside pickup or delivery only at bars and restaurants

• Work from home whenever possible, and when not, physical distance and wear face covering

• Personal care services (hair salon, nails, massage, etc.) not recommended

The Wisconsin Department of Health has urged everyone to stay home this Fourth of July weekend.

For more information, go to the Coulee Compass website at covid19compass.org or call the Vernon County Health Department at (608) 637-5251.