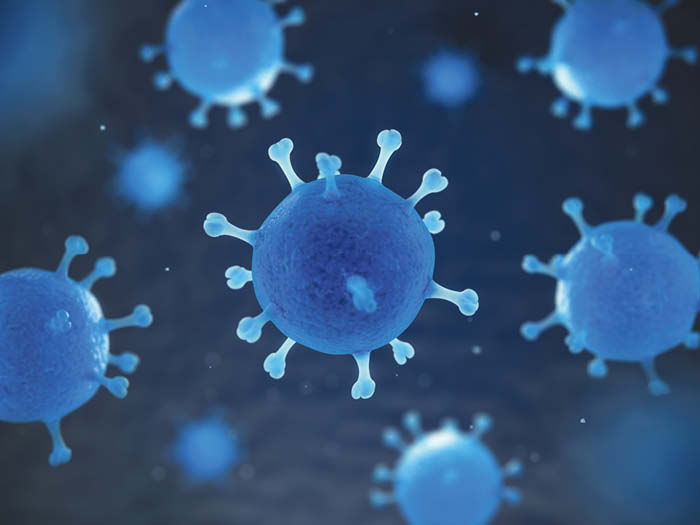 The Vernon County Health Department's new case of Covid-19 involves a woman in her 50s, the department reported Wednesday.

The case, which is Vernon County's 13th, is recovering at home.

Of the county's 13 cases, five are fully recovered, three are hospitalized, and five are recovering at home.

To date, the health department has recorded 964 tests, of which 916 were negative.