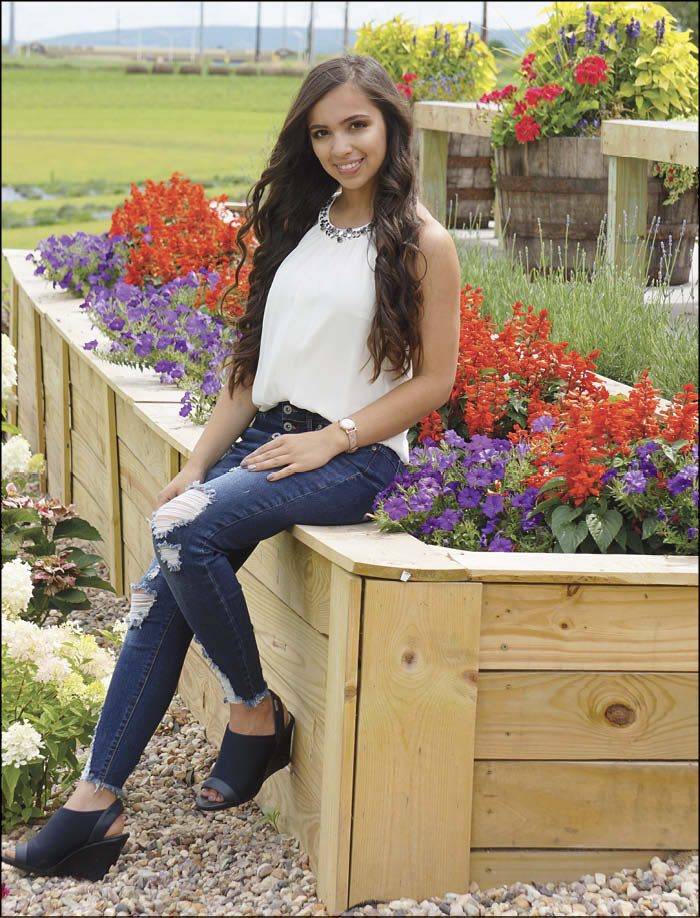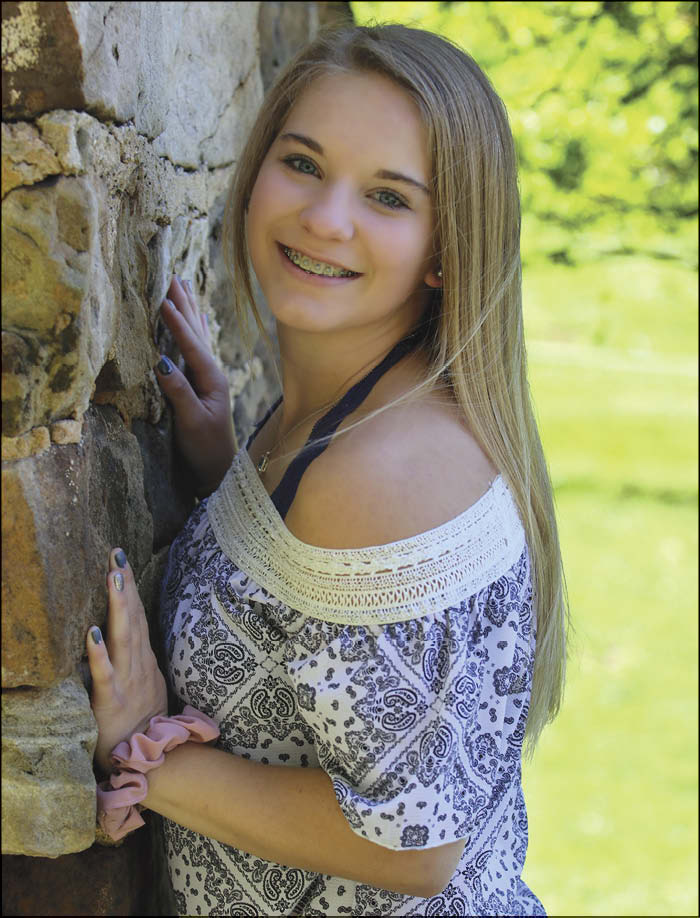 Two Brookwood High School students, Hanna Brey and Faith Wathke, are among the 312 Herb Kohl Foundation awards for Wisconsin students, teachers and principals.

Both Brey, who received an Excellence Scholarship, and Wathke, who received an Initiative Scholarship, received $10,000 scholarships. Awards in the amount of $6,000 are being made to 100 teachers, 16 principals, and their schools, and $10,000 scholarships will be given to 193 graduating high school students.

Excellence Scholarship recipients have demonstrated excellence in the academic arena and high motivation to achieve, have displayed a broad range of activity and leadership outside the academic setting, and have shown strong promise for succeeding in college and beyond.

Initiative Scholarship recipients, chosen by their schools, have demonstrated exceptional initiative in the classroom and have shown strong promise for succeeding in college and beyond, but have not yet received other academic-based scholarships.

The Kohl Foundation Scholarship and Fellowship program was established by Herb Kohl, philanthropist and businessman, in 1990. Currently in its 30th year of recognizing educational excellence, the foundation has awarded $20.9 million to Wisconsin educators, principals, students and schools.

"Education is the key to the future of Wisconsin and our nation. I am very proud of the accomplishments of these students, teachers, and principals and look forward to the great contributions they will make in the future," Kohl said.

Award recipients were notified of their awards on Feb. 14. Regional recognition luncheons honoring the recipients will be held in spring; Brey's and Wathke's will be Sunday, April 26, at North High School in Eau Claire. Herb Kohl will attend all luncheons and present awards to recipients.

Wathke is the daughter of Dean and Vicky Wathke, and Brey is the daughter of Paul and Virginia Brey.