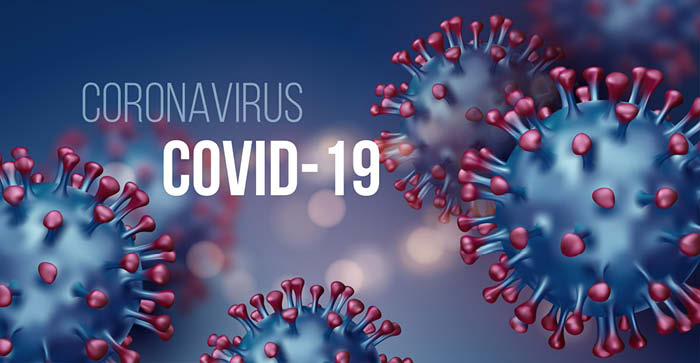 Two Vernon County residents, both men in their 80s, have died from complications of Covid-19, according to the Vernon County Health Department.

Both had been recovering at home. The county's total since the start of the pandemic now is at nine.

"Our team would like to express our deepest condolences to the families, friends, and those impacted by this loss of lives," the health department stated.

Also, the county reported 17 new cases today, all of whom are recovering at home:

• Three males in their 30s

• A male in his 60s

• Two males in their 70s

• Two males in their 80s

• Two females in their 20s

• A female in her 30s

• Two females in their 50s

• Three females in their 60s

• A female in her 70s

Of the county's total 881 cases, 639 have recovered, 14 are hospitalized, 220 are isolating at home, and nine have died.

♦ ♦ ♦
Monroe County had 30 new cases, bringing its tally to 2,090, of which 505 are active (10 are hospitalized), 1,573 have recovered, and 12 have died.

♦ ♦ ♦
Juneau County reported 28 new cases, resulting in a total of 1,145, of which 335 are active (three are hospitalized), 268 have been released from isolation, 510 have recovered, and six have died.

The New Lisbon Correctional Institute had no new cases today. Its cumulative number of cases stands at 515, of which 351 are active (only inmates are counted).