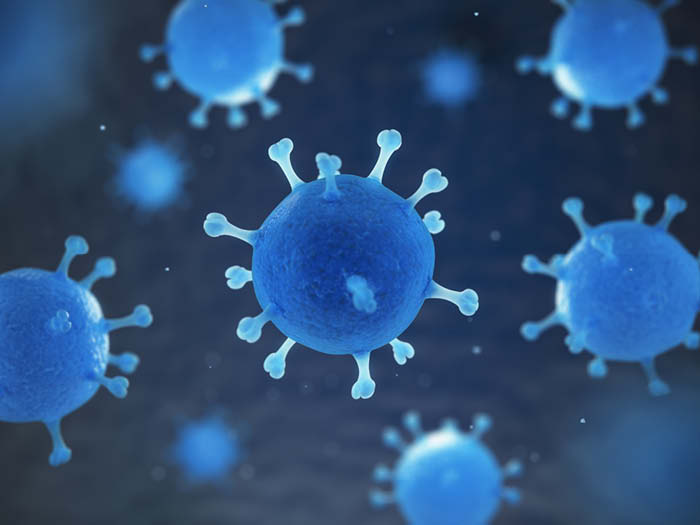 Monroe County had no new Covid-19 cases today, Vernon County had one, and Juneau County had six.

The total Monroe County case count remained at 139, of which 89 have recovered, two are hospitalized, and one has died. Testing of Monroe County residents have generated 4,691 negative results.

Vernon County had one new case, a man in his 50s who is recovering at home. Of the 40 total confirmed cases in Vernon County, 38 are recovered and two are isolating at home.

Testing of Vernon County residents has yielded 3,718 negative results.

In Juneau County, six new cases were reported, bringing the total to 60. Of those, 18 are active, 17 have been released from isolation, 24 have recovered, and one has died.

In Wisconsin, 37,906 people have tested positive for Covid-19.