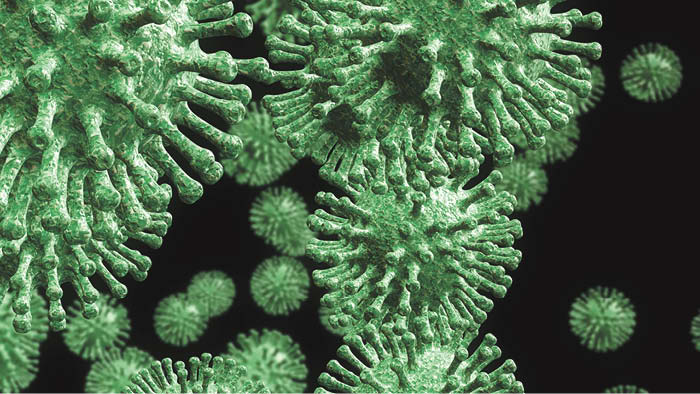 Two more Covid-19 deaths were reported in Monroe County today, bringing the total to 29 since the start of the pandemic.

Also, the county had 16 new cases today, resulting in a tally of 3,830, of which 182 are active (three are hospitalized), 3,621 have recovered, and 29 have died.

♦ ♦ ♦
Vernon County reported six new cases, all of whom are recovering at home:

• A male in his 20s

• A male in his 30s

• A female in her 20s

• A female in her 50s

• Two females in their 60s

Of the county's total 1,676 cases, 1,587 have recovered, one is hospitalized, 51 are isolating at home, and 37 have died.

♦ ♦ ♦
Juneau County reported five new cases today, bringing its total to 2,148, of which 246 are active (14 are hospitalized), 183 have been released from isolation, 1,705 have recovered, and 14 have died.

In Juneau County, facility cases are tracked separately from those in the county at large. The New Lisbon Correctional Facility recorded one new inmate case today, resulting in three active cases, none of whom are hospitalized. The facility has had 546 cases since the Aug. 15 start of an outbreak.

At present, the Sand Ridge Secure Treatment Center has no active cases. Fifty have been reported since the Dec. 3 start of an outbreak.