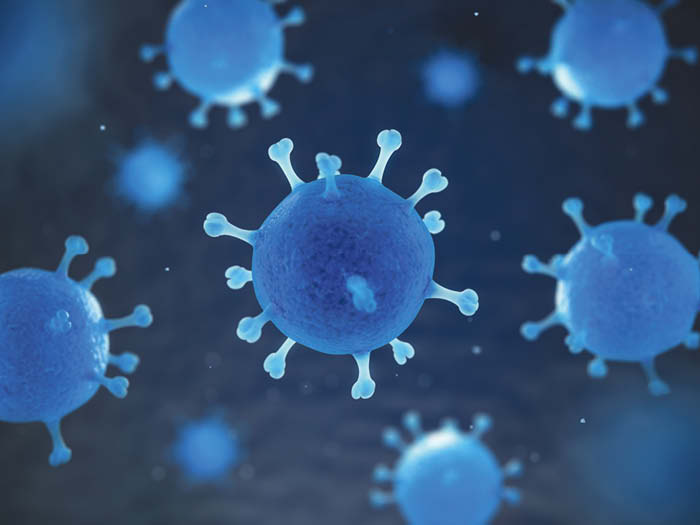 Monroe, Juneau and Vernon counties each reported one new Covid-19 case Thursday.

The total confirmed cases in Monroe County have now reached 40, of which one is hospitalized, 21 have recovered and one has died. Testing of Monroe County residents has yielded 3,446 negative results.

In Vernon County, the newest case, its 29thpositive result, is a woman in her 50s who is isolating at home. Of the 29 cases, 23 have recovered, none is hospitalized and six are isolating at home.

With the new case today, Juneau County now has 27 total positive cases, of which five are active, two have been released from isolation, 19 have recovered and one has died.