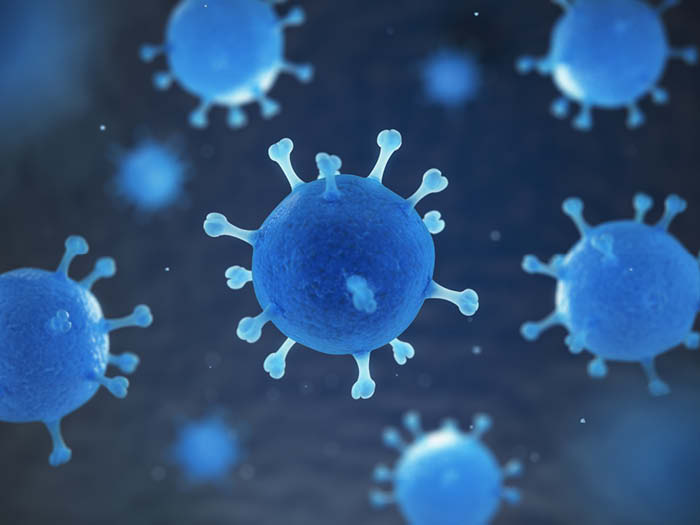 Monroe County reported six new Covid-19 cases and Juneau County reported one today.

In Monroe County, the Covid-19 tally is now 73 confirmed cases. Five of the six new cases were tested at the National Guard site in Tomah on Tomah.

The new cases are the following: male in his 30s with moderate symptoms, female in her 70s with moderate symptoms, male in his 20s with mild symptoms, female between 15–19 years old (investigation ongoing), male in his 20s with moderate symptoms, and female in her 20s with moderate symptoms.

Of the 73 cases, 52 have recovered and one person has died (in that case, the individual had underlying health conditions, but Covid-19 was a factor in his death, according to the health department).

No Monroe County patients are hospitalized at this time.

Vernon County has one new case, a male in his 20s who is isolating at home. Of Vernon County's 38 cases, 32 are recovered and six are isolating at home.
Juneau County reported one new case today, bringing the total positive cases to 42. Of those, 12 are active, eight have been released from isolation, 12 have recovered and one has died.

To date, 29,738 people have tested positive for Covid-19 in Wisconsin.