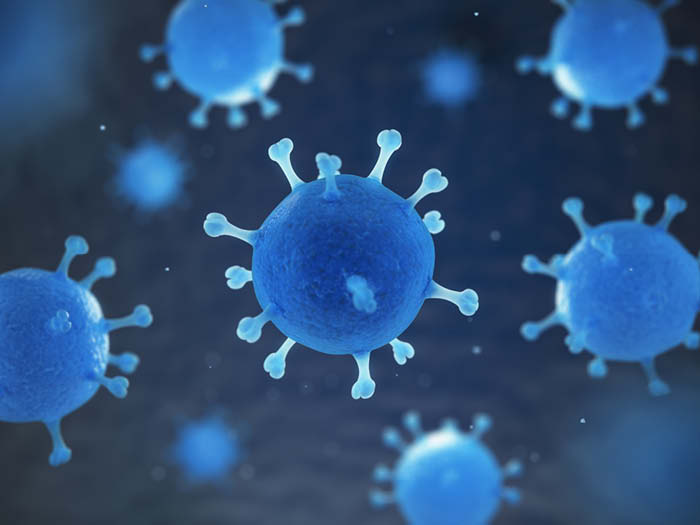 Monroe County recorded eight new Covid-19 cases today, bringing its total confirmed cases to 149.

The following are the new cases:

• Male in his 20s

• Male in his 20s

• Male in his 40s

• Male in his 70s

• Female in her 30s

• Female in her 70s

• Male in his 50s

• Female between 15–19 years old

Symptom information is not yet available.

Of the 149 cases, 46 are active (one is hospitalized), 102 have recovered, and one has died.

Testing of Monroe County residents has yielded 5,079 negative results.

In Vernon County, the newest case is a man in his 30s who is recovering at home. Of the total 42 confirmed cases, 38 have recovered and four are isolating at home. Testing of Vernon County residents have generated 3,787 negative results.

Juneau County's total positive tests rose by two to 70 today. Of the 70, 27 are active, 16 have been released from isolation, 26 have recovered and one has died.

In Wisconsin, 39,627 people have tested positive for Covid-19.