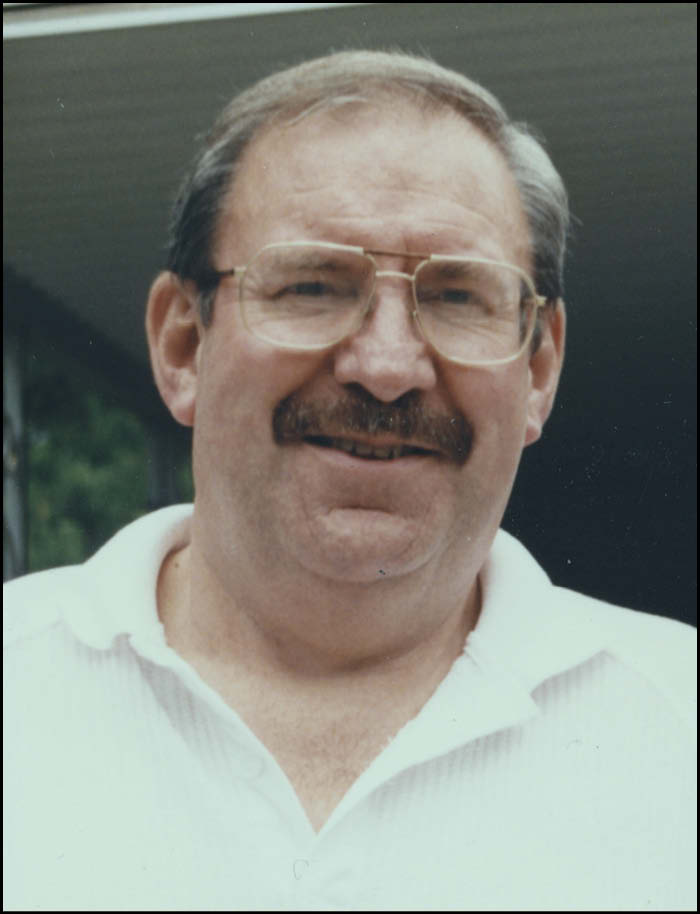 Thomas K. Milne, 80, of Rockford, Ill., passed away Friday, March 8, 2019.
He was born Feb. 21, 1939, in Elroy to Keith and Evelyn (Domke) Milne. Tom spent his first 17 years being raised on the family farm near Kendall, including eight years at Waters Grade School and four years at Kendall High School, from which he graduated. There, he excelled in baseball, football and basketball. He spent almost four years in the U.S. Navy, and then went on to Rockford, Ill.
Survivors include his wife, Carla; his daughter, Marci Hallgren; his sons, Timothy and Todd Milne; his grandson, Nathan Hallgren; and his brother, Ted (Dawn) Milne. He was predeceased by his parents.
A celebration of life will be from 2–4 p.m. Saturday, March 16, at Honquest Family Funeral Homes with Crematory, Mulford Chapel, 4311 N. Mulford Road, Loves Park, IL 61111.