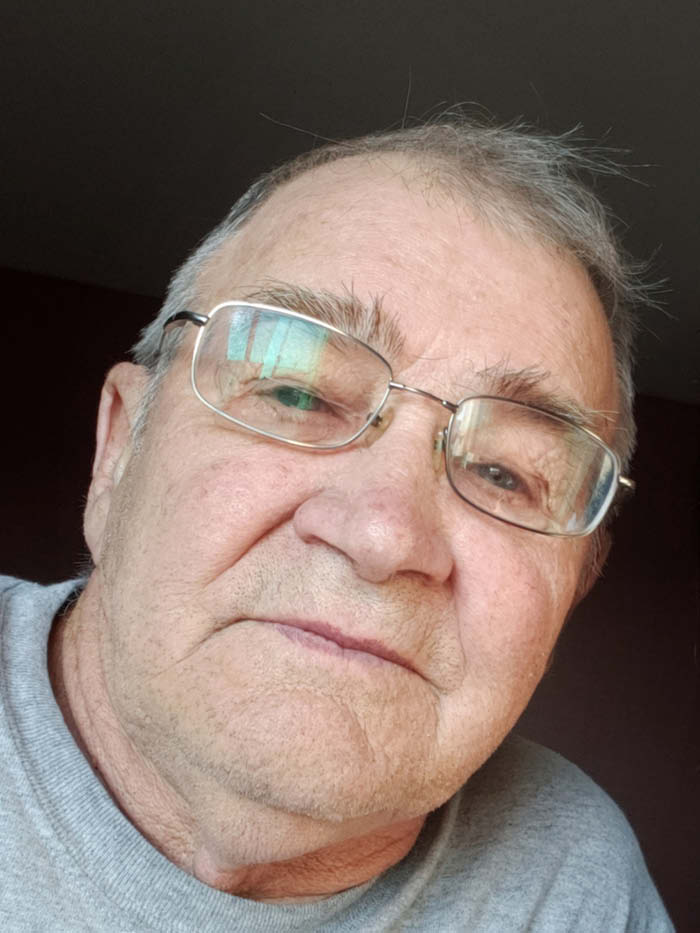 On Tuesday, June 25, 2019, Thomas Arthur Gilmore passed away at the Veterans Administration Hospice Unit in Tomah, Wis.
Thomas was born Jan. 31, 1939, in Sparta, Wis., to James G. and Sylvia I. (Warner) Gilmore.
He spent his childhood in and around Tomah. He was a graduate of the Tomah High School class of 1957. Thomas enlisted in the Tomah National Guard in 1956, and then enlisted in U.S. Army in January 1959. After basic training at Fort Leonard Wood, Mo., he served in Germany.
In 1965, Thomas was sent to Vietnam. He served two tours in Vietnam and was honorably discharged in 1968, when he returned to the Tomah area. Thomas farmed in the town of Oakdale until 1985. He gave up farming, moved to the Ontario area, and began working at Tomah Veterans Hospital as a nursing assistant. He retired 15 years ago. He married Leslie Ann Bacla on Feb. 12, 2010. His son, Andrei Thomas, was born Dec. 22, 2013.
Thomas took pride in being a veteran and was active in the American Legion. He loved woodworking, reading, and being out on the farm. His greatest love was his family.
He is preceded in death by his parents, James and Sylvia; his brothers, James and Jerry; and his sisters, Barbara and Peggi.
Thomas is survived by his wife, Leslie Ann; his sons, Joshua Thomas Taylor and Andrei Thomas; three sisters, Judith Kratche of Camp Douglas, Wis., and Brenda (David) Bell and Janyce (Russell) McKenna, both of Tomah; as well as many nieces, nephews, cousins and friends.
A funeral service will be at 12 p.m. Tuesday, July 2, at Victory Christian Fellowship Church, 33907 County Hwy. EE, Warrens. Pastor Daren DeFord will officiate. Thomas will be laid to rest in Pine Grove Cemetery, Mather, with full military honors. Relatives and friends are invited to call from 10 a.m. until the time of services at the church. The Sonnenburg Family Funeral Home in Tomah has been entrusted with arrangements. Online condolences can be left at www.sonnenburgfamilyfh.com.