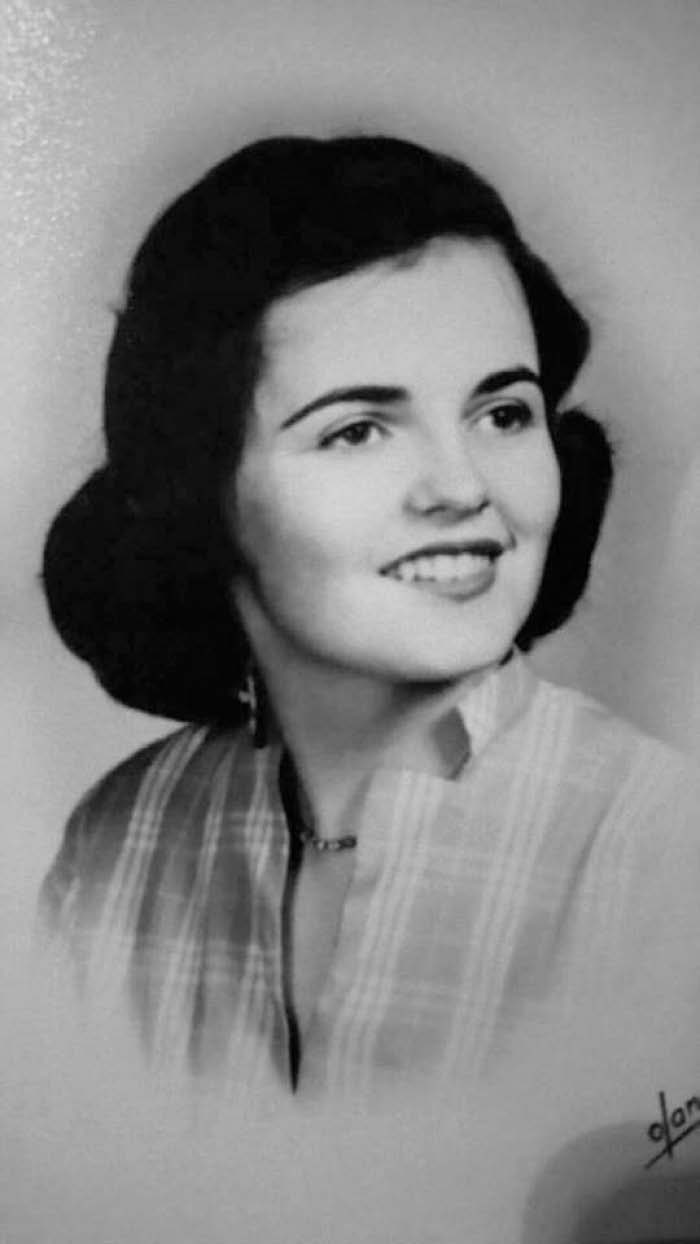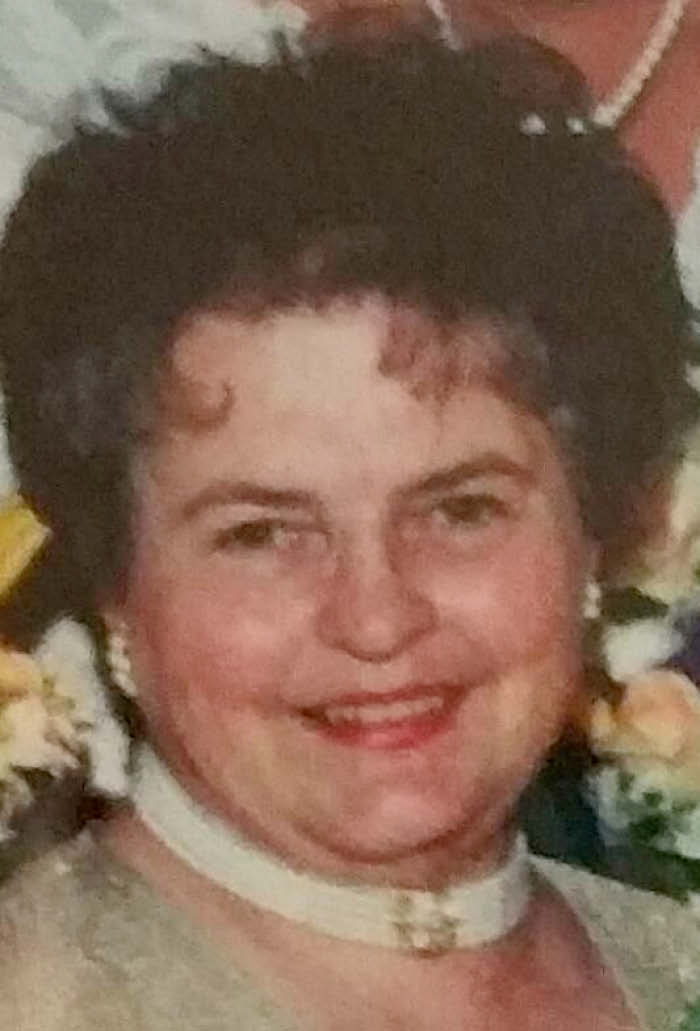 We come into the world and never know when God will take us away to heaven. On Jan. 23, 2018, our Lord took Teresa Ann Markee to be with Him. She died unexpectedly with her family nearby.
A loving wife, mother, grandmother, aunt, sister and friend to many, Teresa will be dearly missed.
She was born Sept. 29, 1935, in Ontario to George and Leona (Dewitt) Rynes.
On July 31, 1954, she married her sweetheart, William (Bill) Markee in Mount Tabor, Wis. Soon after, they moved to Janesville, where they have lived for many years, raising their big family of 12 children.
Teresa first worked at Parker Pen and decided to be a working mom from that point on. Later, she worked with her husband Bill, owning and operating Markee Water Conditioning for many years. 
Afterward, she was hired at Monterey Mills as head of the sewing department. Over the years she was the perfect boss to all, including a few of her daughters.
A pro at sewing and management, she moved to Lab Safety to set up and supervise their sewing department. Her skills were so admired she was hired to teach industrial sewing at Black Hawk Technical Institute in Janesville.
At the age of 60, Teresa decided to go out on her own. She purchased the sewing department from Lab Safety and founded Tree Enterprises, LLC, which manufactures various safety products. She operated the company with her husband. A few of her children have worked under her leadership there as well.
In her spare time, Teresa volunteered as a Brownie and Girl Scout leader at St. Patrick's, where her children went to school. She was also a Den Mother.
Over the years, Teresa used her skills as a seamstress and may have missed her calling to be a dress designer. She could take any picture of a dress and recreate it, using her own patterns. She sewed nearly all of her children's special gowns, from baptism to communion, graduation, prom, homecoming and wedding dresses. Not only did she sew for each wedding, she created gowns for all of her daughters and friends in their weddings, usually at least seven at a time, plus the bridal gowns. She was featured in a special Janesville Gazette article that highlighted her skills and creativity. She also designed and sewed numerous costumes for her family and friends.
Together, Bill and Teresa had 12 children: Bill (Denise) Markee of Oshkosh, Lisa (Dan) Oberbruner of Ontario, Judy (Ed) Elsner of Naples, Fla., Steven (Becky) Markee of Black River Falls, Kathy (Jeff) Crane, Orfordville, Wis., Colleen Leoni of Hudson, Wis., Marcie (Dave) Flodeen of Footville, Wis., Christa Markee of Fort Atkinson, Wis., Heidi (Warren) Janisch of Evansville, Wis., and Rex Markee of Janesville, Dawn (Rob) Ladik of Monona, Wis., and Mat (Billy Jean) Markee of Ontario.
Teresa is the grandmother of 34 and great-grandmother to nine. There are many, many nieces and nephews and cousins who also love her. 
Her sister Rita and Jerry Downing live in Beloit; her brother John Rynes and Mary Lou, in Colorado; and her youngest brother, Phil Rynes, in Ontario. She was beloved by her four brothers-in-law and four sisters-in-law on the Markee side: Gary, Johanne (both deceased), Marcia, Alan, Monica, Danny, Joanne, and Brian. 
She was preceded in death by her parents; her oldest son, Bill Jr.; and her granddaughters, Caranne Ambrose Oberbrunner and Maria Rose Janisch. 
Funeral services with a Mass of Christian Burial will be at 1 p.m. Thursday, Feb. 8, at St. Patrick's Catholic Church, 315 Cherry St., with Fr. David Timmerman officiating. Visitation will be from 4–7 p.m. Wednesday, Feb. 7, at Whitcomb-Lynch Funeral Home & Cremation Services, or from 12–1 p.m. Thursday at the church.
This is the story of a mother who gave her entire life to her children and her family, a woman who never gave up. She was successful in so many areas of her life and taught her children to be strong, successful and self-reliant. Teresa is now gone from earth, and we are heartbroken, but her family has faith. She lives on in our hearts, souls and all the memories. Teresa, we love you so much and will miss you forever. May you rest in peace in the arms of God.