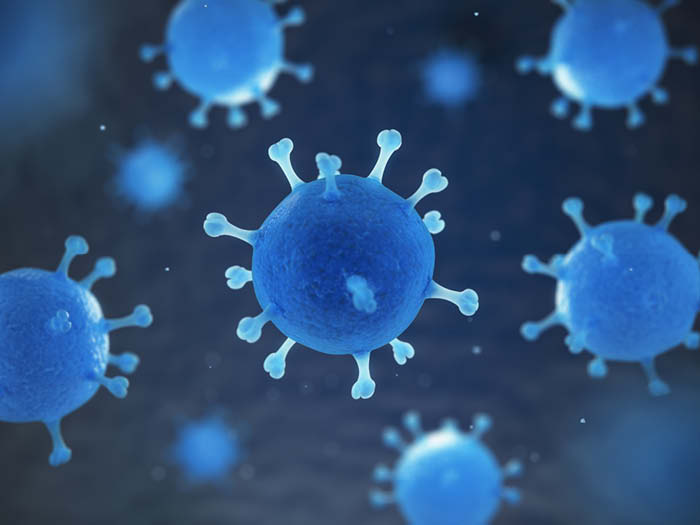 Monroe County has two new Covid-19 cases today, a woman in her 50s with moderate symptoms and a male in his 20s with mild symptoms.

To date, Monroe County has 63 confirmed cases, of which two are hospitalized, 39 have recovered and one has died (in that case, the individual had underlying health conditions, but Covid-19 was a factor in his death, according to the health department).

Testing of Monroe County residents has generated 3,932 negative results.

Juneau County did not report any new cases, and Vernon County did not release a Covid-19 update today.