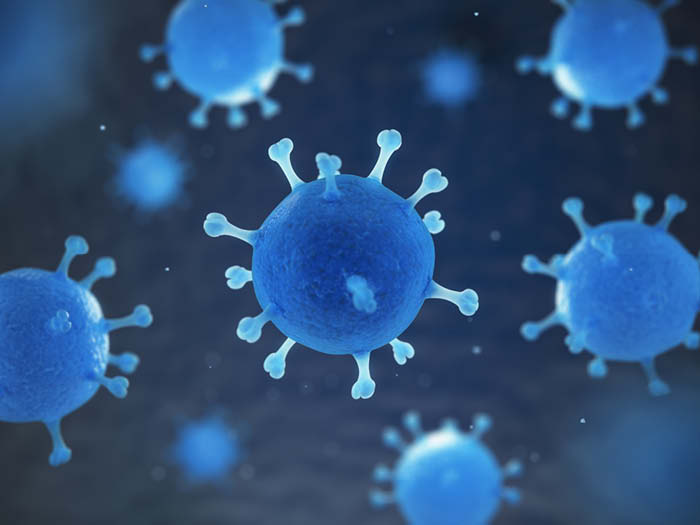 Seven new Covid-19 cases were reported in Monroe County today, bringing the total confirmed positive cases to 90.

These are the new cases: three men in their 30s, a man in his 60s, a woman in her 40s, a man in his 40s, and a male between the ages of 10–14.

The Monroe County Health Department does not have symptom information, and its team is working on disease investigation and contact tracing.

None of today's cases tested at the National Guard event Tuesday at the Tomah Armory.

Of the 90 cases, 33 are active, 56 have recovered, and one has died.

Testing of Monroe County residents had yielded 4,293 negative results as of July 2.
Juneau County reported no new cases today, and Vernon County did not release a Covid-19 update.