Summit Players Theatre, a traveling, nonprofit theatre company that provides free Shakespeare performances and workshops in Wisconsin State Parks, will bring the fairytale play "The Winter's Tale" to the Wildcat Mountain State Park amphitheater in rural Ontario on Saturday, Aug. 14.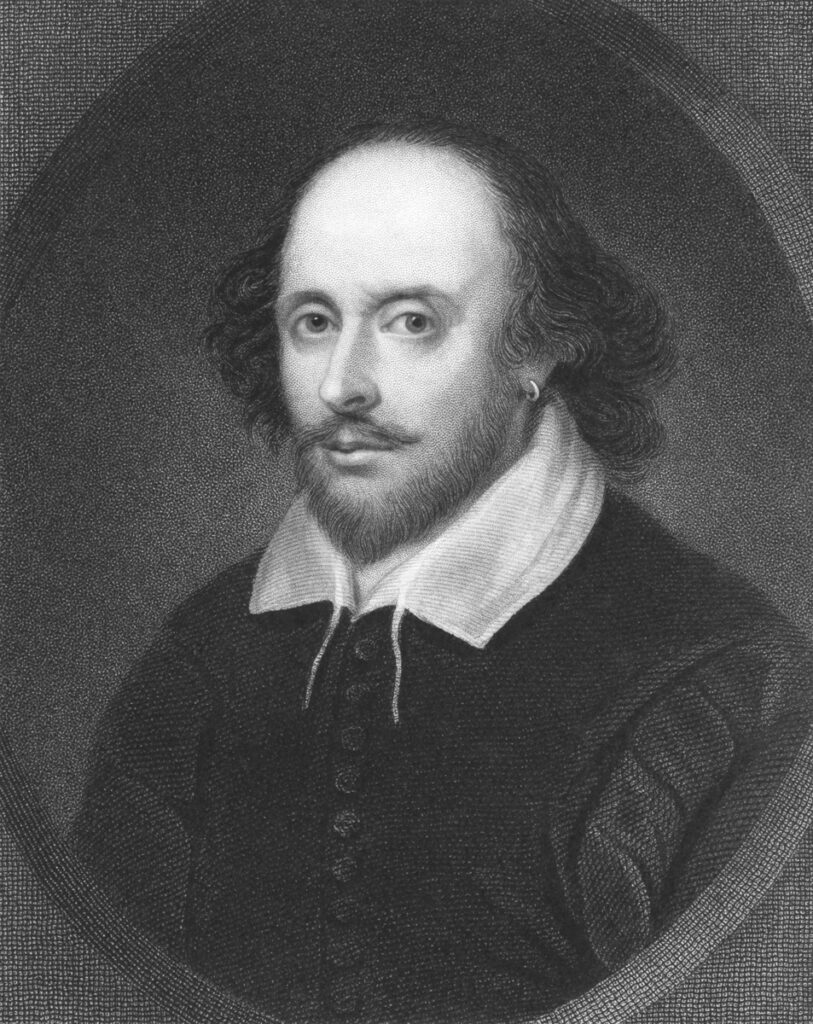 Summit Players Theatre will present a free, stripped-down, 75-minute production of "The Winter's Tale" at 7 p.m. A 45-minute educational Shakespeare workshop will be at 5:30 p.m.
"We're excited to get back to presenting live theatre and bringing people together across Wisconsin," said Executive Director A.J. Magoon, a founding member of the organization. "'The Winter's Tale' is like Shakespeare's take on a fairytale — there's love, there's loss, there's magic and music. The audience gets to help us reach that happily-ever-after ending, which is a perfect way to return this year."
Summit Players Theatre's 2021 season is supported in part by grants from the Wisconsin Arts Board and Wisconsin Humanities Council, with funds from the National Endowment for the Humanities.
Summit Players Theatre is the only troupe in the state bringing theatre into the state parks in this way, exposing underserved communities to arts and culture due to its unique partnership with the Wisconsin Department of Natural Resources.
A park sticker is required for admission. For more information on the performance, call Wildcat Mountain State Park at 337-4775.
For more information on Summit Players Theatre, go to www.facebook.com/summitplayerstheatre and www.summitplayerstheatre.com.