Summer grazing
By County Line | Posted July 22nd, 2020 |

Tweet
Perhaps enjoying a refreshing day, cattle rested in the sun Monday.
April 8th, 2021
by
County Line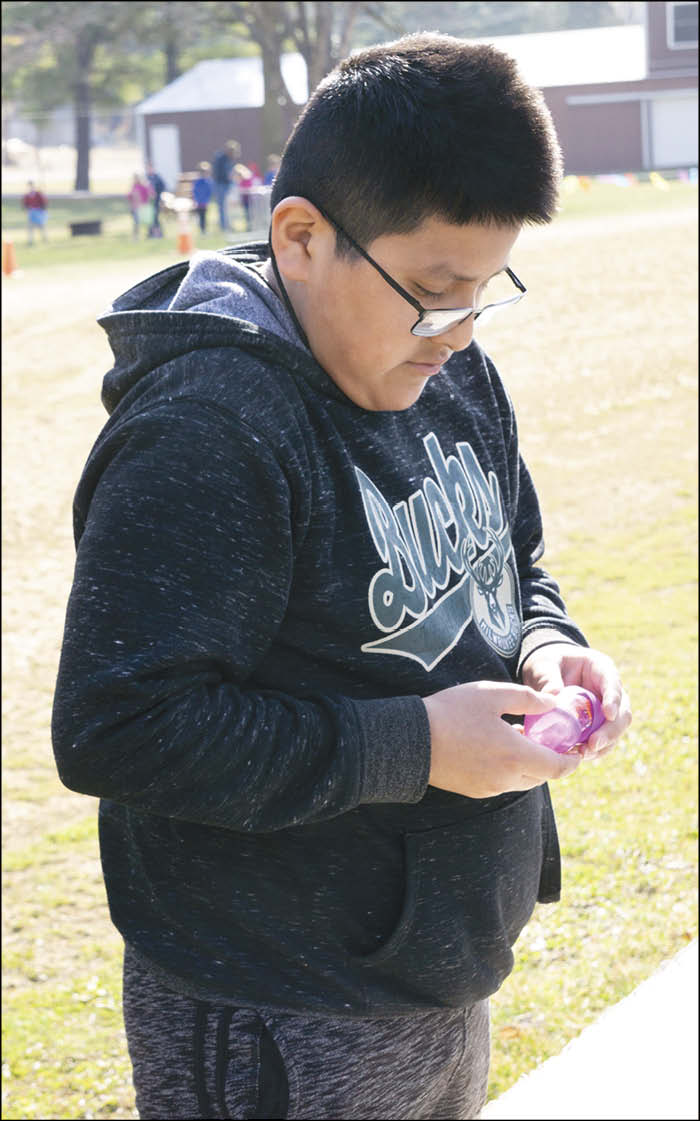 Ontario and Norwalk revived their Easter egg hunts on Saturday; neither hunt was offered last year due to the Covid-19 pandemic.
---
March 24th, 2021
by
County Line
Brookwood will present the whimsical production "From the Page to the Stage: Journeys through Folk Tales" on Saturday, April 10, at 2 p.m. and 7 p.m. and Sunday, April 11, at 2 p.m. in the Classic Gym.
---