Successful hunts
By County Line | Posted November 27th, 2017 |

Tweet
Alex Stoikes shot an 11-point buck near Norwalk during opening weekend.
March 15th, 2018
by
County Line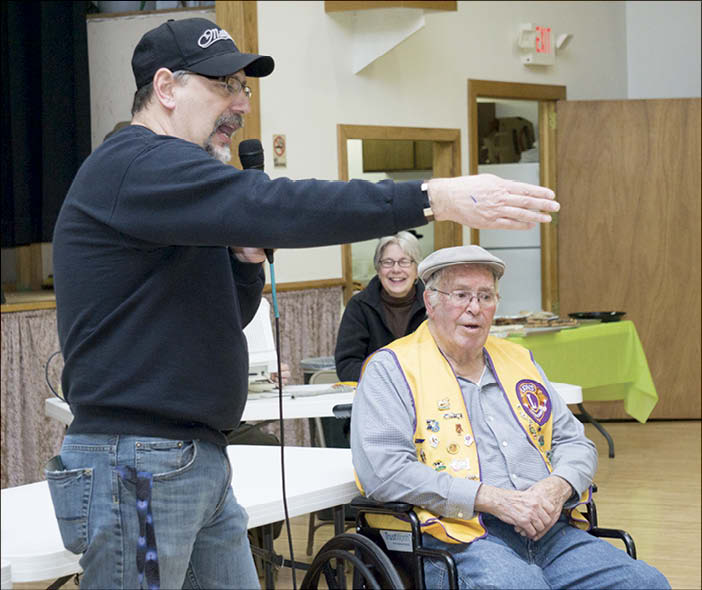 Auctioneer Ken Brandau (left) selects a high bidder during an auction at the Kendall Lions Club's Fundfest on Saturday at the Kendall Community Hall.
---
March 15th, 2018
by
Karen Parker
After last month's tangle with the Wilton Ambulance Service, at least some Norwalk Village Board members are considering seeking a replacement for village counsel Rob Mubarak of Tomah.
---