Successful hunts
By County Line | Posted November 27th, 2017 |

Tweet
Alex Stoikes shot an 11-point buck near Norwalk during opening weekend.
15 hours ago
by
Karen Parker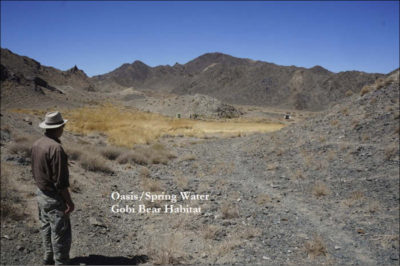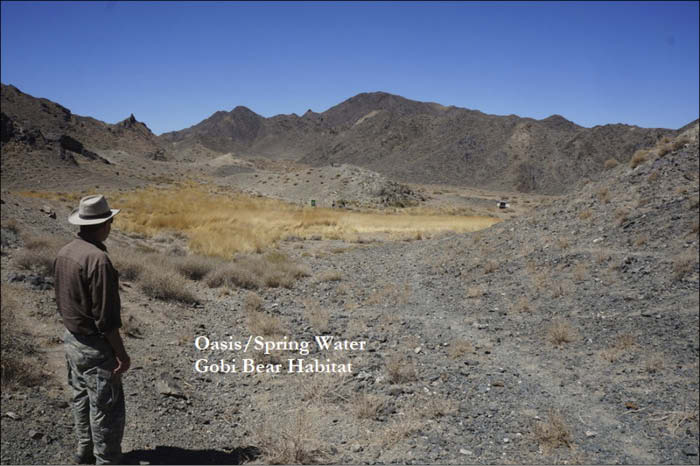 "It was a very emotional moment for me," is how LaVern Beier assessed the moment in May when he held a shaggy bear in his arms in the Gobi Desert.
---
July 12th, 2018
by
County Line
Brian Marion of Wyoming, Mich., was traveling eastbound on County Highway NN in the town of Sterling, driving a motorcycle, when he struck a deer.
---
Local Weather
Archives