Successful hunts
By County Line | Posted November 27th, 2017 |

Tweet
Alex Stoikes shot an 11-point buck near Norwalk during opening weekend.
December 14th, 2017
by
Karen Parker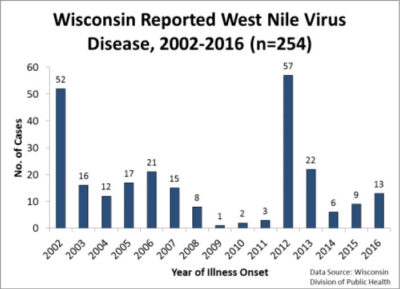 Got a bit of a headache, perhaps some joint pain and possibly a fever? Most of us would dismiss it as a garden-variety cold. And that may be why West Nile Virus in Wisconsin is severely underreported, according to Becky Osborn, vector-bourns epidemiologist with the Wisconsin Department of Health.
---
December 6th, 2017
by
County Line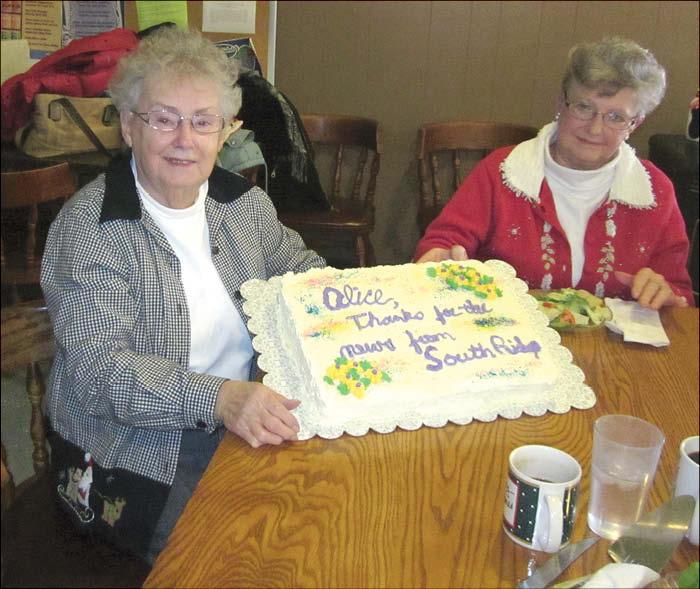 They are called "local columns" and perhaps less flatteringly "gossip columns." Whatever their name, their documentation of neighborhood folks' daily lives always has been a staple and a popular feature of small, mostly rural, newspapers.
---
November 30th, 2017
by
Lyda Lanier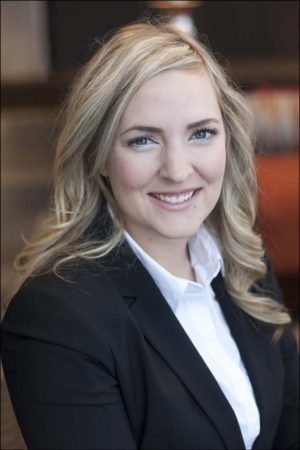 I met a diplomat at Ridgeville. Was I impressed? Yes, I was. I told Chelsea Geier that I thought I ought to curtsey.
---
November 29th, 2017
by
County Line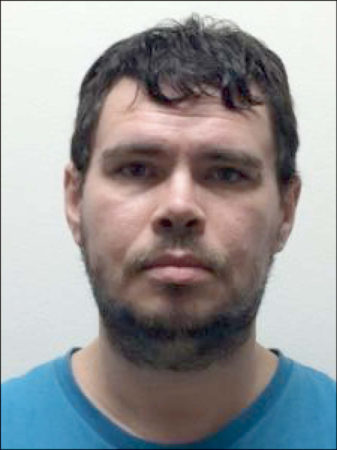 A Monroe County jury convicted 38-year-old Samuel J. Nichols Jr. on Nov. 22 of one count of third-degree sexual assault and four counts of capturing an image of nudity without consent, according to Monroe County District Attorney Kevin Croninger.
---
November 27th, 2017
by
County Line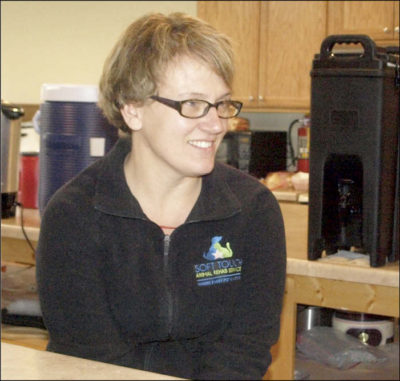 To mark the opening of gun-deer season, Ontario hosted its Ladies' Day Out event Saturday at the Ontario Community Hall.
---
November 22nd, 2017
by
County Line
Driftless area music groups, including a bell choir, carolers, high school band and popular Whisky Chiken, will provide music throughout this year's Holiday Happening at the Kickapoo Valley Reserve.
---
November 22nd, 2017
by
County Line
Designed to offer fun for the whole family, Ontario's Old-Fashioned Christmas is set for 9 a.m. to 3 p.m. Saturday, Dec. 9, at the Ontario Community Hall.
---