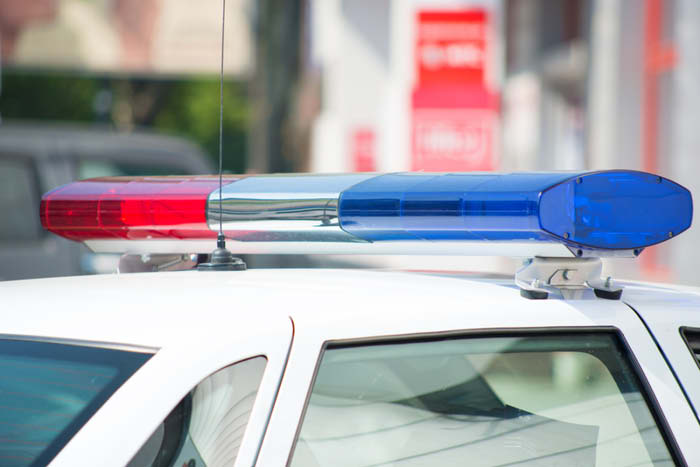 Matthew Edwards, 37, of Sparta was pronounced dead at the scene after a two-vehicle, head-on crash on Highway 16, near Hazel Avenue, in the town of Adrian on Feb. 8.

Five people in the other vehicle also were injured, including the driver, 18-year-old Akira Sherburn of Cashton. The injured passengers were Madison Steinhoff, 19; Zachary Siple, 19; Peyton Riley, 18; and an unnamed 17-year-old female, all of Sparta. One of the injured was taken to the hospital by Med-Flight.

Edwards was the only person in the first vehicle.

Highway 16 was closed in both directions for about 3 ½ hours.

A preliminary investigation indicated that Edwards' vehicle might have crossed the center. There is no indication at this time that alcohol or drugs contributed to the crash.

The Monroe County Sheriff's Office was assisted by the Monroe County 911 Communications Center; the Wisconsin State Patrol, including the Technical Reconstruction Unit; the Fort McCoy, Sparta and Tomah ambulance services; GundersenAir; the Oakdale, Sparta, and Tomah fire departments; the Oakdale First Responders; and the Monroe County Medical Examiner.