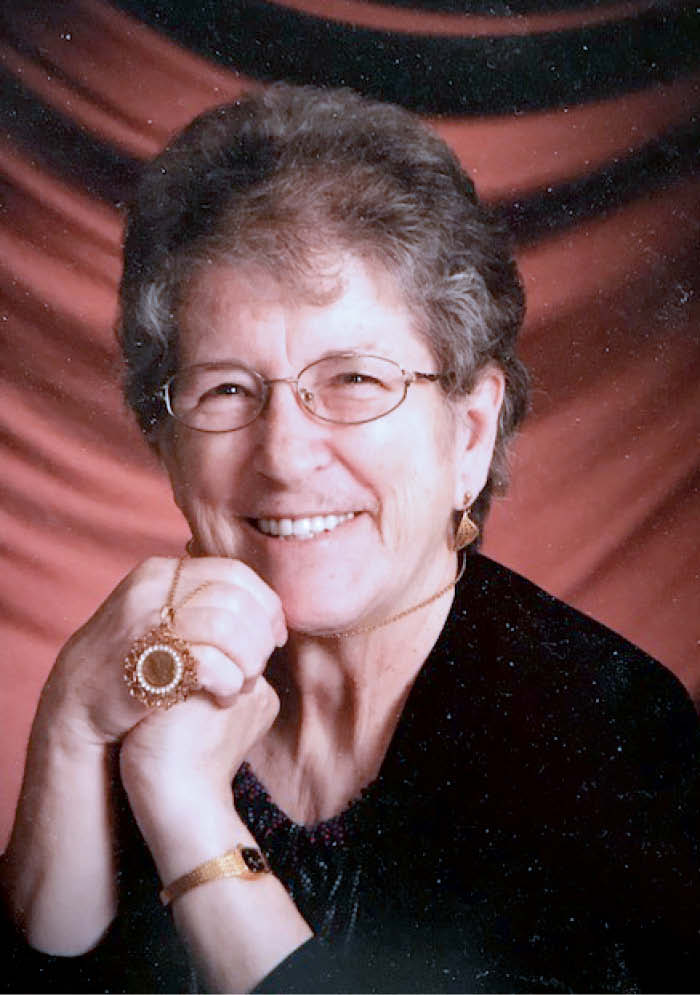 Sharon Lynn Frye, 74, of Kendall, passed away Thursday, Aug. 17, 2017, at Mayo Health Systems in La Crosse, from complication of pancreatic and liver cancer.
She was born on July 29, 1943, to Joseph and Lois (Groves) Rucinski in Richland Center, Wis. Sharon was a member of the Richland Center High School graduating class of 1961. After graduation, Sharon attended the University of Wisconsin-Platteville for a year, where she studied art and physical education. During her high school years, Sharon worked for LC Noerr Book & Stationary. She was introduced to her future husband while standing up in a wedding for her sister, Patricia. On Nov. 24, 1962, she was united in marriage to Mike Frye. Together they resided in the small town of Loyd. In 1963, they relocated to Richland Center, and eventually moved to Elroy in 1968. In 1973, they purchased a farm and moved to Kendall.
Sharon and Mike established Dairyland Auction Service and Great Rivers Realty in 1970, and it remains today. She was a tireless worker on the farm, volunteering at funerals as well as setting up and conducting auctions. She loved all the different people whom she had contact with over the years and wrote about her different experiences. Sharon would always take time to reflect back on all the good times with people. She loved baking, cooking, being outside and especially the time spent with the grandchildren. She was a member of the St. Joseph PCCW, and her faith was a very important part of her life. Her positive attitude and zeal for life will be missed the most, as well as her taking photos.
She is survived by her husband, Mike, of 54 years; a son, Randy (Kathleen) of Kendall; three grandsons, Ryan (special friend Jordan Process) and twins Eric and Cory, all of Kendall; her nieces and nephews; her sisters-in-law and brothers-in-law, Sherry Rucinski of Hillsboro, Bernard Fuller of Douglas, Ga., Linton (Mary) Brewer of Richland Center, Richard (Betty) Wastlick of Richland Center and Gary (Jean) Fry of Cazenovia; and many nieces, nephews, other relatives and many dear friends.
She was preceded in death by her parents; two sisters, Patricia and Carolyn; a brother, Joseph Jr.; and her father-in-law and mother-in-law, Neil and Agnes Fry.
A memorial service will be at 11 a.m. Wednesday, Aug. 23, at St. Joseph the Workman Catholic Church in Kendall. Burial will be in the church cemetery.
Relatives and friends are invited for a time of visitation on Wednesday at the church from 9 a.m. until the time of the service. The Smith-Nelson Funeral Home in Kendall is assisting the family with arrangements. Online condolences may be given at www.sonnenburgfamilyfh.com.