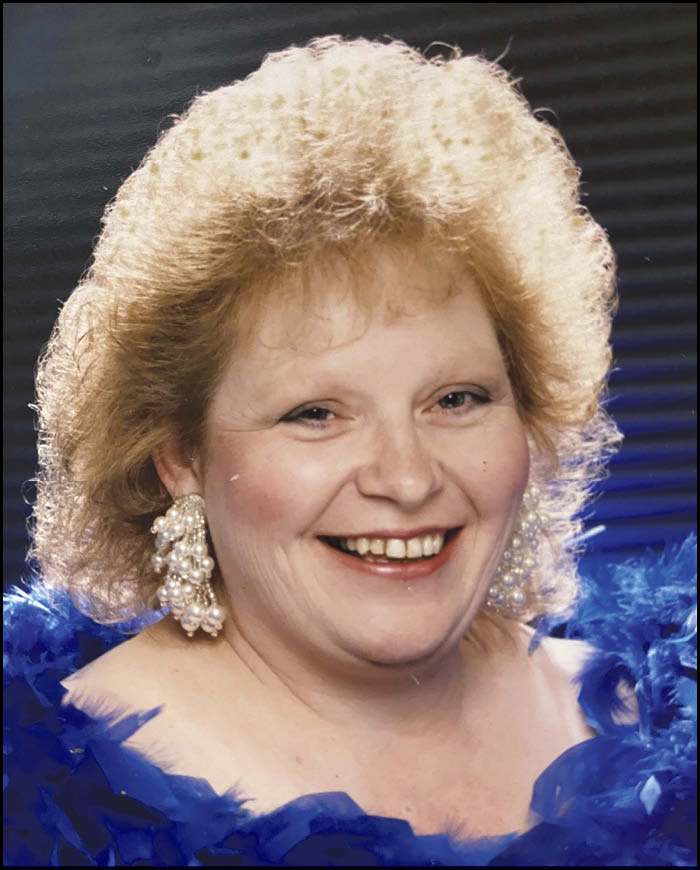 Sharon K. (Spohn) Owens, 67, passed away on Christmas Eve, Dec. 24, 2020, at the Gundersen Health System in La Crosse.

She was born on March 10, 1953, to Carl and Barbara Spohn of rural Ontario.

She is survived by her husband, David Owens, a veteran, and grandson Colten Myhre, whom she loved raising; her brother, Garry Spohn; her niece, Andrea (Trevor) Spohn and daughter Anna Madison Cravins; her nephew, Kyle (Desiree) Spohn and son Klayton Spohn; and her uncle, Leslie (Marcine) Reeck.

She was preceded in death by her parents and her sister-in-law, Kay Spohn.

She will be laid to rest at a later date in Union Grove National Cemetery.