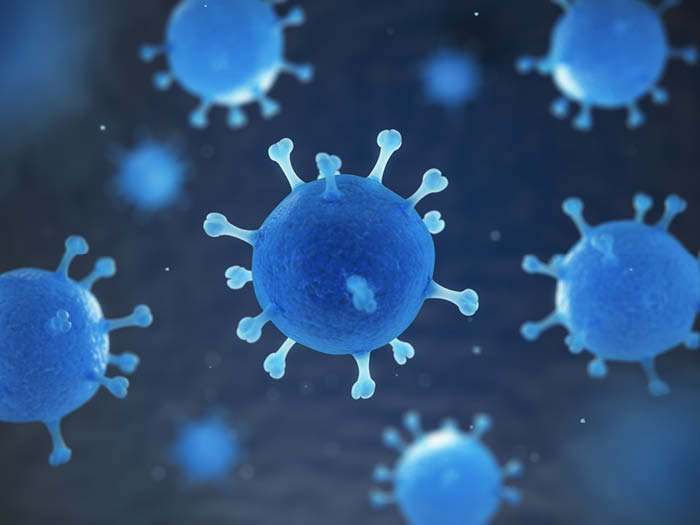 Monroe County Health Department received notification of a second confirmed case of COVID-19 by positive lab test Monday afternoon.

The individual is a woman in her 50s with mild to moderate symptoms who is isolating at home. The health department is following up with all identified contacts to provide appropriate guidance. To date, there have been 177 Monroe County residents who have tested negative for COVID-19.

Due to the Health Insurance Portability and Accountability Act (HIPAA) we cannot identify where individuals who test positive for COVID-19 live. We ask that residents respect the privacy of individuals who have been tested for or test positive for COVID-19.

"We are experiencing community spread in Monroe County and throughout Wisconsin. We need everyone to act as though you already have COVID-19 or the people in the community do" said Sharon Nelson, Director/Health Officer.

Across Wisconsin, there is community spread of COVID-19, and Monroe County is no exception. We urge residents to act as though they, and those around them, have COVID-19.

The best tool we have against COVID-19 is physical separation from each other; follow the #SaferAtHome order.

Monroe County Health Department asks residents to do the following:

• Stay at home.

• Limit your physical interactions to the same people during this time. Fewer than five people total will help us stop the virus from spreading.

• Keep at least 6 feet apart from others and avoid direct physical contact.

• Limit the amount of time you spend making essential trips to the grocery store or to pick up medication.

• Make essential trips no more than once a week.

• And stay in touch over the phone with your family and friends as much as possible. We all need support through this time.

• Wash your hands often with soap and water.