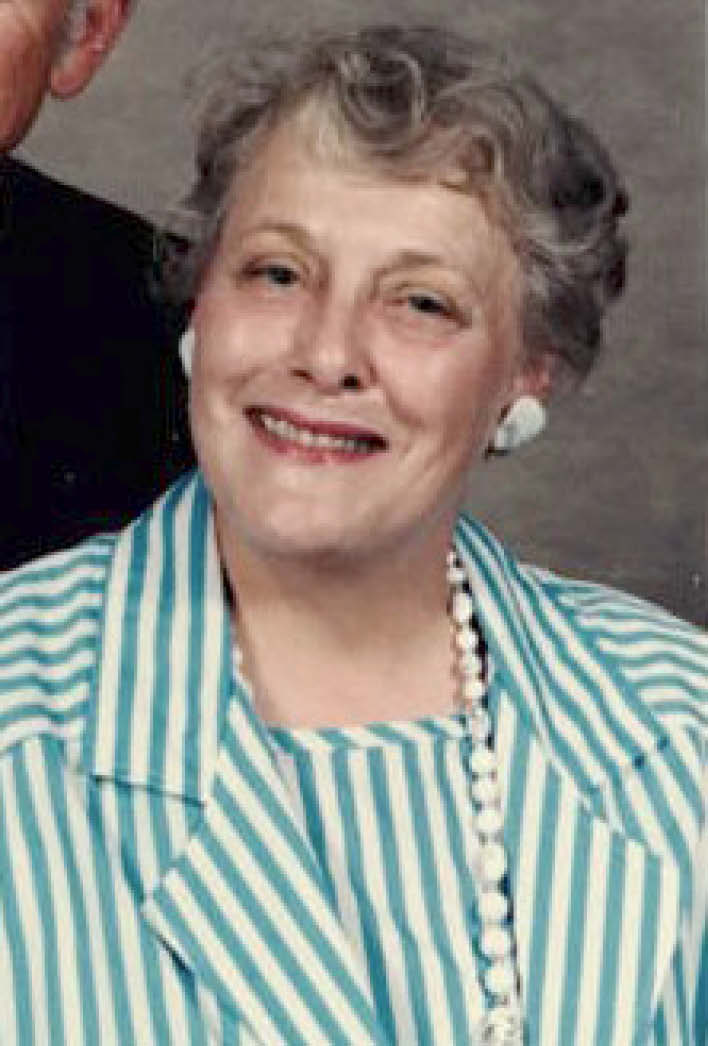 Sara Bonnee Anderson, 86, of Kendall passed away Thursday, April 4, 2019, at AbiliT (Milestone) Senior Living in Hillsboro.
She was born July 18, 1932, to Jasmine (Johnson) and Reinhardt Heuer in Mauston. She spent her childhood growing up in Kendall and was the salutatorian of the Kendall High School class of 1950. After graduation, she worked at Kendall High School, and then Badger Ordnance. She married Bennett Anderson at St John's Lutheran Church in Kendall on April 23, 1955. They then made their home in Janesville, where she worked at Parker Pen.
In 1962, they returned to Kendall, where they farmed and raised their three children. Bonnee worked many years in Directorate of Engineers Supply and Storage at Fort McCoy and finished her federal career at the Veterans Administration Hospital in Tomah. She was a faithful and devoted member of Fountain Lutheran Church. She enjoyed spending time with her family, baking bread, crocheting, reading, and crossword puzzles. 
Bonnee is survived by her children, Shirley Anderson of Tomah, Becky (Mike) Egan of Stoughton, Wis., and Joe (Kris) Anderson of Loyal, Wis.; her grandchildren, Drew Egan of Plover, Wis., and Ben, Alec (special friend Karissa Dierickx), and Rachel Anderson, all of Madison; her brothers, Dr. Reinhardt Heuer of Collingswood, N.J., and Eric (Kathy) Zingler of Kendall; her sisters-in law, Arlene Burch of Kendall, Lorayane Denter of Wilton, Pansy Anderson of Tampa, Fla., and Marcella Anderson of St. Louis, Mo.; and many cousins, nieces and nephews.
She is preceded in death by her parents and stepfather, Eric Zingler Sr.; her husband, Bennett; and her brothers-in-law, Alan Anderson, Emil Anderson, Lee Burch, and Mahlon Denter. 
Funeral services will be at 11 a.m. Monday, April 8, at Fountain Lutheran Church in the town of Fountain, on Church Road, near Kendall. Burial will be in the church cemetery. Relatives and friends are invited to call at the church on Monday from 10 a.m. until the time of the services. The Smith-Nelson Funeral Home is assisting the family with arrangements. Online condolences may be sent to www.sonnenburgfamilyfh.com.