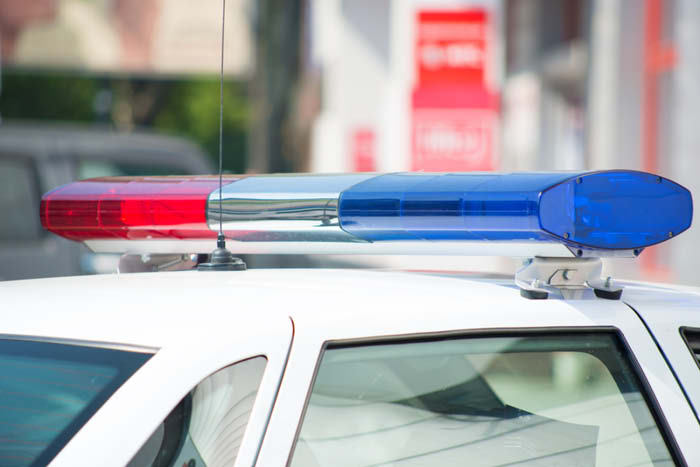 A rural Kendall man was arrested Tuesday in the town of Union after police found him in possession of marijuana and drug paraphernalia, according to the Vernon County Sheriff's Office.
Determining that Brandon R. Sebranek, 24, had been driving 71 mph in a 55-mph zone, police conducted a traffic stop near the intersection of Maple Lane and Highway 82. Police also ascertained that Sebranek was required to submit to random drug testing as part of his court-ordered bond conditions.
Sebranek was charged with felony bail jumping, possession of marijuana, and possession of drug paraphernalia, plus he was cited for speeding.
Charges will be sought through the Vernon County District Attorney's Office. The incident remains under investigation.