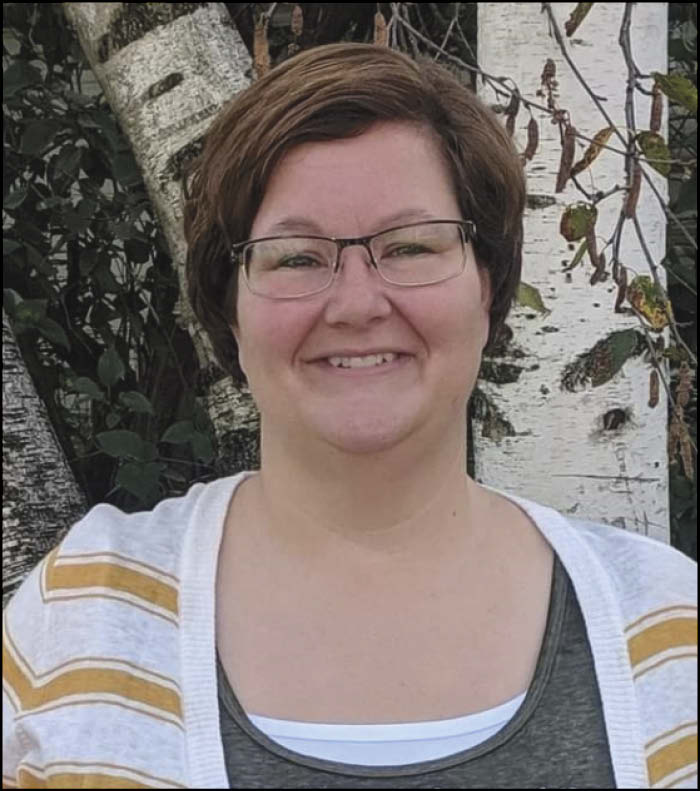 Royall students, teachers and staff are mourning the loss of a fifth-grade teacher who died unexpectedly over the holiday break.

Mary Peterson, 41, who died of a heart attack Dec. 26, was a "wonderful teacher," said Superintendent Mark Gruen. She was in her second year of teaching at Royall.

As a nontraditional student, Peterson had obtained her education degree from Luther College in Decorah, Iowa, after working as a stay-at-home mom, Gruen noted. When the district hired her, "we knew we would have a great one right out of the gate," he said.

She is survived by her husband, Andrew, and two sons, Tyler and Kyle, along with her parents, David and Pamela Rick and several siblings. Memorial services were Jan. 4 at the Farber Funeral Home in Reedsburg.

The district is offering counseling for staff and students, Gruen said.