Royall holds commencement ceremonies
By County Line | Posted May 31st, 2018 |

Tweet
Royall's graduation was Saturday morning.
12 hours ago
by
County Line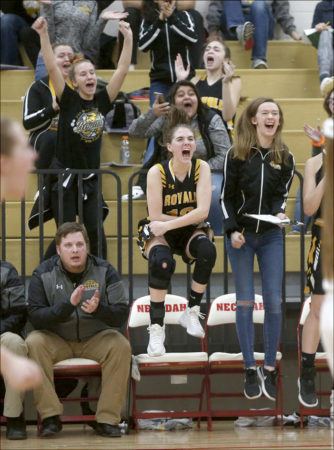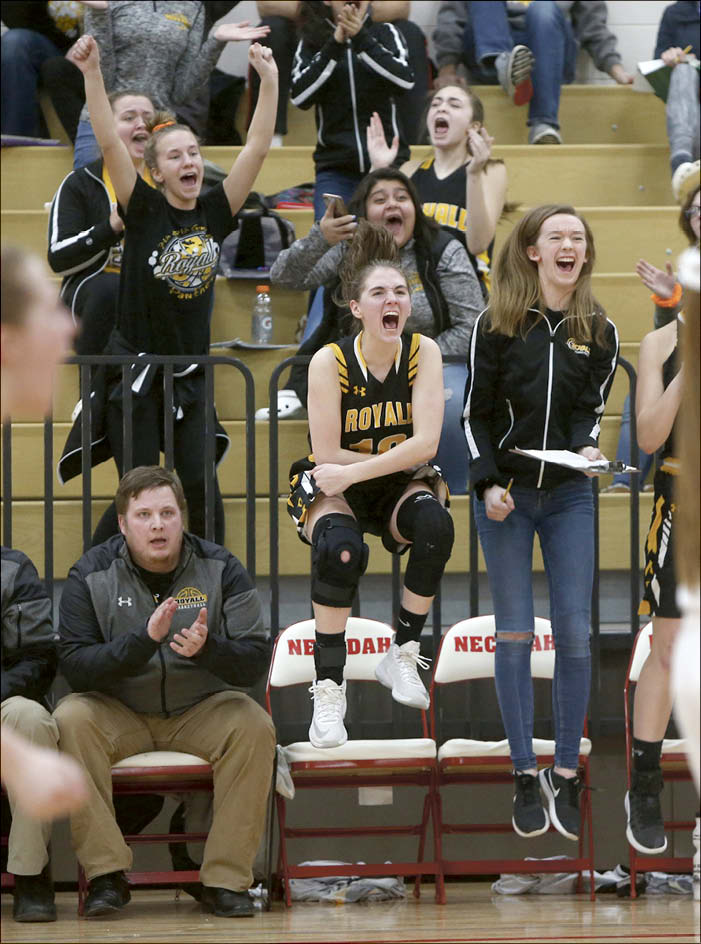 Royall's Paige Britzman and Molly Crneckiy leap off the bench in celebration as the Panthers take a lead at Necedah on Feb. 14.
---
February 14th, 2019
by
Nicolette Nauman
Community members gathered at Sparta City Hall on Feb. 4 to hear the Department of Natural Resources' assessment of damage to area bike trails that had been sustained during the severe storms and floods between Aug. 17 and Sept. 17.
---