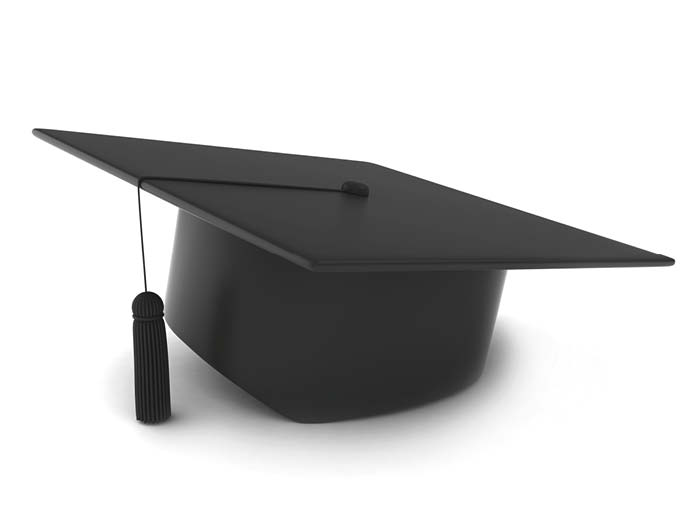 Royall will host an in-person graduation Saturday, July 11, but it will not be open to the public, staff and other students.

The ceremony will start at 10 a.m. on the football field (graduates should meet on the baseball field at 9:30 a.m.). In a letter to parents, Principal Scott Uppena noted that family will be seated in designated areas, or "circles," that will be socially spaced. Families will be expected to remain in their circles during the ceremony.

Each graduate may invite up to eight family members to the ceremony. The only time family members will be able to leave their circle is when their graduate receives his or her diploma. At that time, the family may take a photo of the graduate.

The circles will not be designated to particular families ahead of time.

The ceremony will be held even if it is raining. If there is lightning or high wind,the start may be delayed.

Families need to bring their own lawn chairs, umbrellas and blankets to use during the ceremony.

Students and families will not be allowed to congregate on school grounds for photos before or after the ceremony. Uppena is asking students and their families to go directly to their vehicles after the ceremony.

Graduates will have a walk-through practice at 7 p.m. Thursday, July 9, with a rain date of Friday, July 10.

A livestream of the graduation will be available at Royall's Facebook page (https://www.facebook.com/Royall-School-District-401509696725565/). For more information, contact Uppena at 462-2600, ext. 2131.