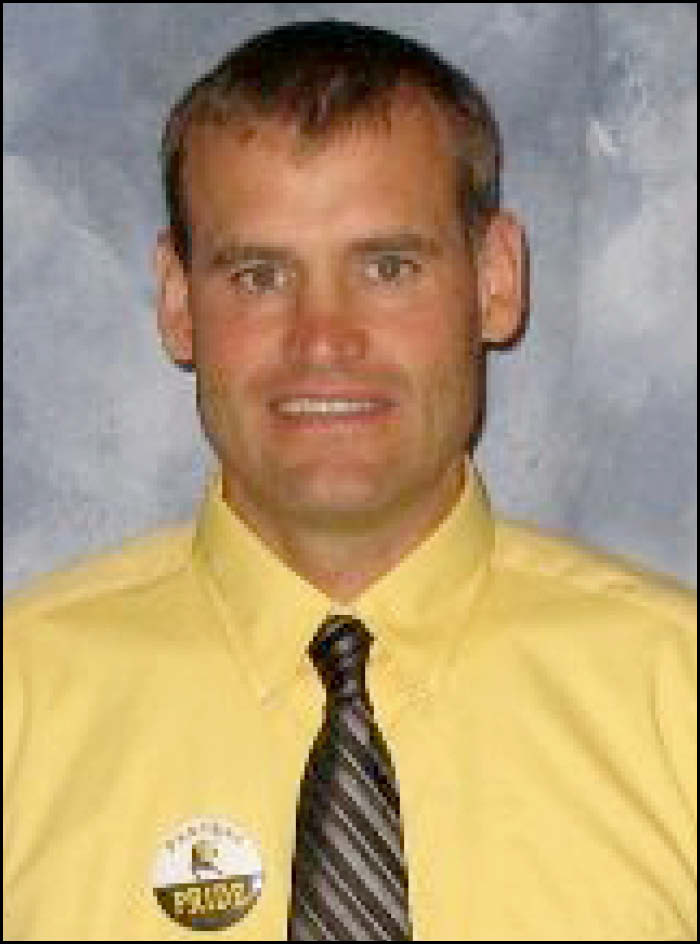 By MARK GRUEN
Royall School District superintendent
May 8–12 is Staff Appreciation Week across the state. It is a good time to say thank you to our Royall School District employees. We truly do have a committed team that works relentlessly on a daily basis for our students. Our administrative team will kick off the week with a celebration during our early release Friday, May 5.
♦ ♦ ♦
Our annual scholastic banquet and scholarship program also is set for May 5. This is one of my favorite nights of the year, as our community steps up and delivers a number of generous scholarships, plus we spend the evening celebrating academic success. Thank you to all who volunteer for the organizations that give out scholarships. There are too many to name. It is a HUGE night in regard to our seniors' ability to afford the next step in their education.
♦ ♦ ♦
It always feels like we ramp it up as we near the end of the school year. This year is no different. I have listed a few of our major events with the hope that you will be able to join us.
• 7 p.m. Friday, May 12 — Pops concert
• 7 p.m. Tuesday, May 23 – Middle school spring concert
• 1:30 p.m. May 26 – Royall Excellence Day
• 9 a.m. Saturday, May 27 — Graduation
• Friday, June 2, is the last day for students. Early release will be at 1:15 p.m.
• Monday, June 5, is our first day of summer school.
♦ ♦ ♦
The Royall Alumni Association is always recruiting new members, and I encourage all graduates and community members to join. You can contact me or any of our RAA board members for more information. Last year, we put our first group of alumni into our Hall of Recognition. If you have someone you would like to nominate for that award, you can contact me or any RAA board member.
♦ ♦ ♦
If you have been by the school lately, you can see that we have started early on our summer projects this year. I can report to you that things are going very well. The new elementary roof replacement is on schedule, and depending on the weather, the Ledeger team is hoping to have most of the project finished by July 1.
The performance center project also is going well; we're doing as much as we can before we 3need to remove the old floor. The heating units have been delivered, and the Stalker Sports Floor crew is working on the stage floor as I type. Our goal is to have both projects completely finished by Sept. 1, 2017 — before school starts!
♦ ♦ ♦
I have reserved from 11:30 a.m. to 12:30 p.m. Monday, May 22,for my next lunch with the superintendent. It is very simple: Join me for lunch to discuss whichever topic you choose, such as budgeting, scheduling, staffing, or even politics. I would appreciate it if you called to let me know you were coming so we could plan for the appropriate space.
I am also willing to come to you with information. Please give me a call and let me know where you would like to meet, when you would like me to attend, and what to prepare for, and I will be there.
See you at school.