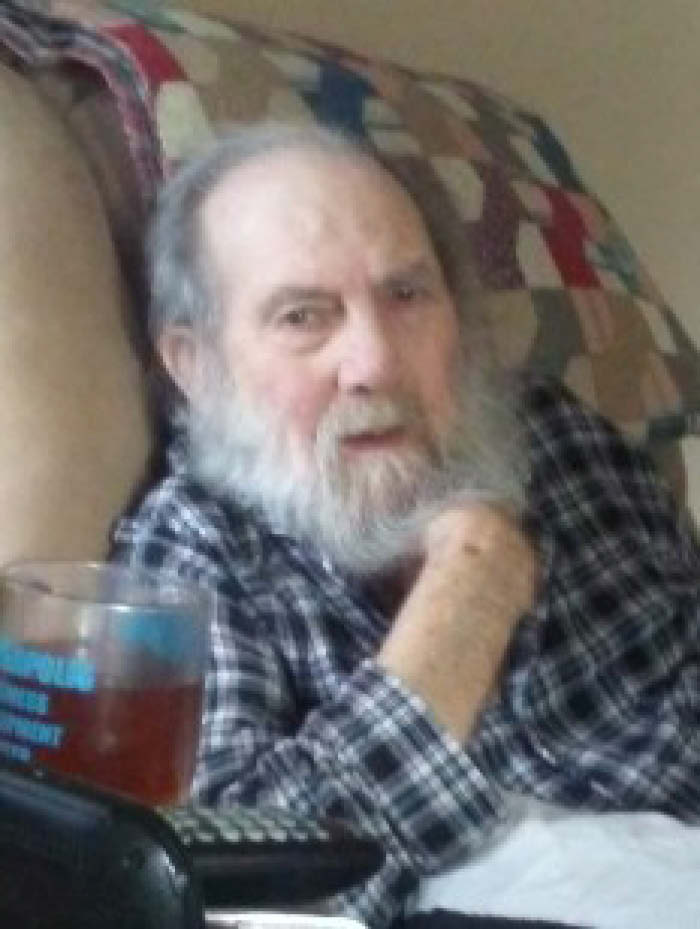 Roy "Coon Dog" E. Stowers, 82, of Norwalk passed away Sunday, Jan. 12, 2020, at his home. He was born Feb. 28, 1937, in Salem, Ill.

Roy resided in the Beloit area in the '40s and moved to Loyd in the '70s and later to the Readstown and Norwalk areas, working as an iron worker for 20 years and millwright for 10 years.

He is survived by his partner of 38 years, Margaret "Maggie" of Norwalk; his children, Jimmy Stowers of Reedsburg, Becky Stowers of Madison and Bonnie Stokes of Florida; nine grandchildren; three great-grandchildren; and his siblings, Peggy Luteningger, Ronnie Coldburn, Jeanie Siren, Cindy Cardel, and Karen Davis. He is further survived by nieces, nephews, other relative and friends.

He was preceded in death by his mother, Helen; his Granny who raised him, Cleta Stowers; a brother, Richard Coldburn; and a son, Daniel Stowers.

According to his wishes, no formal services will be held. The Smith-Nelson Funeral Home in Wilton is assisting the family.