Ronald L. Schulz, 77, of Tomah died Wednesday, Jan. 4, 2023, at Close to Home.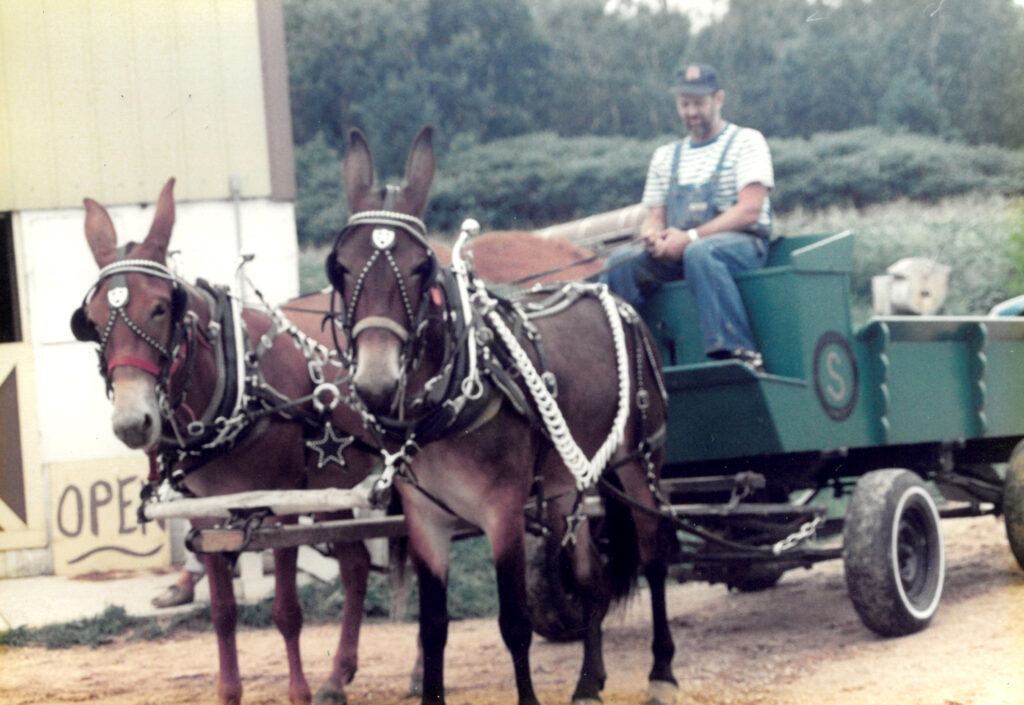 On Sept. 26, 1945, Ron was born to Raymond and Martha (Schaefer) Schulz in Sparta, Wis. He was a member of the Brookwood High School graduating class of 1964. After high school, Ron proudly joined the United States Navy. On April 6, 1985, Ron married the love of his life, Judy Hale, at The Little Brown Church in Nashua, Iowa.
Ron took a job at Strongwell – Industrial Flooring in Chatfield, Minn. He would continue to work there for the next 30 years, until his retirement in October 2009. He could often be seen driving his team of mules in many parades and cheering for his nieces and nephews at their events. Ron will be missed by all who knew and loved him.
Ron is survived by his beloved wife of 38 years, Judy of Tomah; a daughter, Jessica (Iain MacLeod) Schulz; two grandchildren, Alexander Schulz and Cairistiona MacLeod; one great-grandchild, Atlas Earley; two brothers, Everett (Gloria) Schulz of Theresa, Wis., and Richard "Dick" (Beverly) Schulz of Chaseburg; two sisters, Eileen (Richard) Haldeman of Tomah and Annette Davis of Sparta; and many nieces, nephews, great-nieces and great-nephews, and other relatives and friends.
Ron was preceded in death by his parents and a brother, Jim.
A funeral service was Sunday, Jan. 8, at St. Paul Ev. Lutheran Church, 525 Superior Ave., Tomah. Pastor Korey Van Kampen and Pastor Robert Gerke officiated. Burial was in the Oak Grove Cemetery, with military honors by Norwalk American Legion Post 438.
Relatives and friends were invited to call at the church on Sunday. The Sonnenburg Family Funeral Home assisted the family with the arrangements. Online condolences may be sent to www.sonnenburgfamilyfh.com.