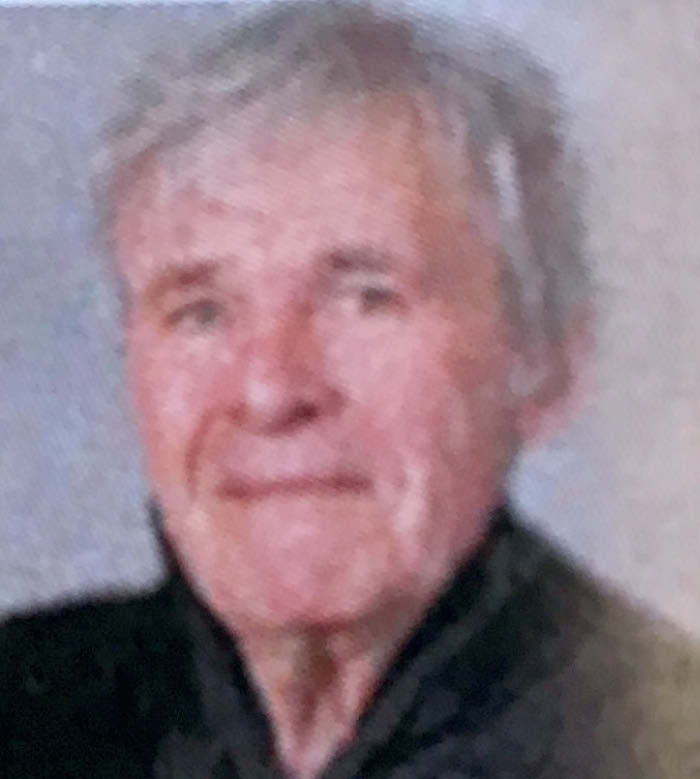 Ronald Edward Dritlein Sr., 81, of Ontario died Thursday, June 13, 2019, peacefully at his home in Ontario, surrounded by his loving family.
He was born Sept. 12, 1937, in Chicago to Edward and Myrtle (Brettner) Dritlein.
He loved and cherished his fifth-grade sweetheart and wife of 62 years, family and close friends; taking care of ALL the responsibilities on the farm, including Rosie his horse, cutting the grass and feeding the barn cats; and helping out friends and Grace Community Church of Ontario.
Ronald started his career working with his father at the family auto body shop, Ed's Auto. Later he branched off into the concrete industry as a cement finisher until he formed Kenn Ronn, which turned into Ronn and Sons out of Barrington, Ill.
He is survived by his wife, Julia Marie (Fuhr) Dritlein; two children, Ronald Edward Jr. (Jill) Dritlein of Capron, Ill., and Kevin Julius (Linda) Dritlein of Cary, Ill.; five grandchildren, Ronald Edward (Missy) of Del Valle, Texas, Courtney Alexis (Michael) Scherrer of Capron, Ill., Daniel Robert (Bethany) Kohn of Sparta, Julia Marie (Justin) Luethe of Norwalk, and Meagan Eleanor (Josh) Dritlein of Cary, Ill.; two great-grandchildren, Olivia Alison and Amelia Ashley Scherrer of Capron, Ill.; and two future great-grandchildren of Del Valle, Texas, and of Sparta. 
Besides his parents, he was preceded in death by his daughter, Denise Marie (Kohn) Dritlein.
The family would like to give a very special thank-you to Grace Community Church of Ontario, Pastor Bruce and precious, close family friends James and Pam Dunwald for their continued love and support throughout the years to our family. 
 Memorial services will be at 12 p.m. Tuesday, June 18, at Grace Community Church in Ontario. Pastor Bruce Milleman will officiate. Burial will follow in Billings Creek Cemetery in Vernon County. Visitation will be Tuesday from 11 a.m. until the time of the service at church. The Torkelson Funeral Home of Ontario is assisting the family with arrangements. Online condolences are available at www.torkelsonfuneralhome.com.