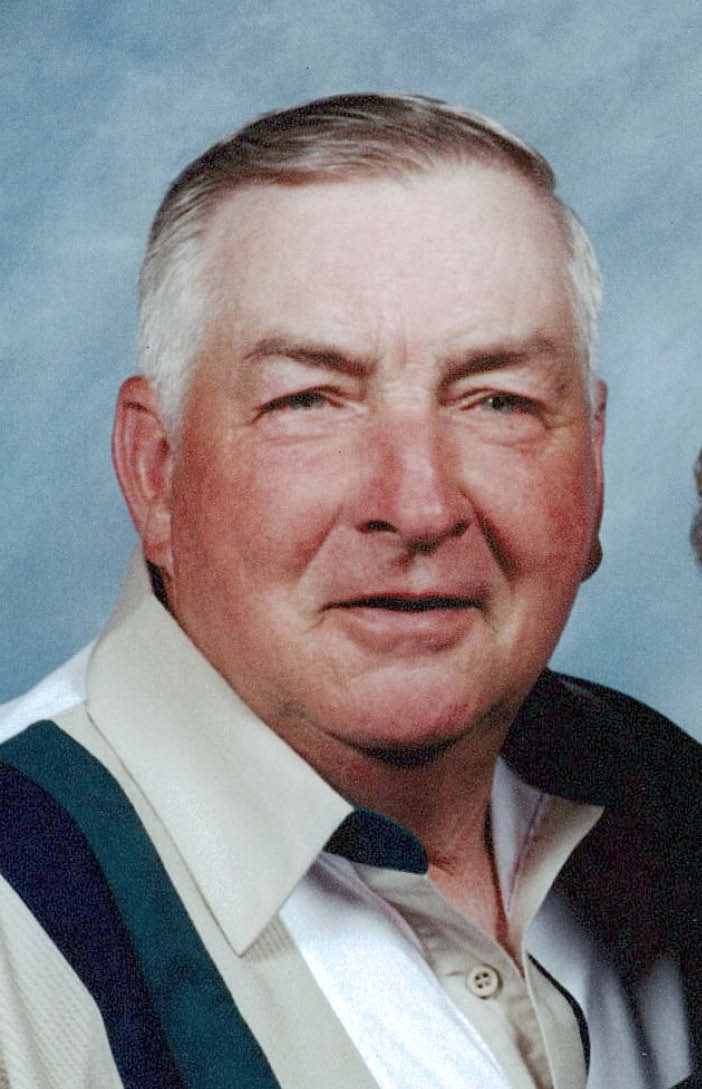 Ronald Dean Clark, 79, of Wilton passed away Friday, May 31, 2019, at Bethel Home in Viroqua. He was born Sept. 21, 1939, in Ontario to LaVern and Mavis (Gilbertson) Clark.
Ron drove a gravel truck for Kramer's to the local farms. That's where he first seen the love of his life, Carolyn Purpus, on the Purpus Family Farm. Because he was a wild young man, Carolyn hadn't paid him any mind at first, until she saw his 1955 turquois Chevy convertible and they went for a ride. Ron was drafted into the U.S. Army shortly afterward, and Carolyn and he were united in marriage on Oct. 22, 1963, in North Carolina. It was a true love story ever since. She survives and will miss him daily.
Also surviving are his children, Becky (Randy) Dreier of Norwalk and Todd (Tracy) Clark of Wilton; his grandchildren, Derek (Lanie), Ashley, Kelli, and Jaden Dreier and Peyton, Payne, Payge, Payjah, and Payson Clark; his siblings, Nancy Brey, Sandy (Jack) Von Ruden, Gary "Cooper" (Donna) Clark, Linda King, and Dennis (Karen) Clark; his close relatives, David and Marilyn Hollmann and Dan and Lorraine Chroninger; as well as many other loving relatives and close friends.
He is preceded in death by his parents and his brother-in-law, Sonny Brey.
Ron was a member of the Wilton Co-op and served on the board and was also a Dairyland Seed dealer for more than 20 years. He also was a member of Mount Pisgah Wesleyan Church in Ontario. Ron enjoyed riding his favorite horse, Buck. After getting out of the service, Ron started farming. He farmed for Bob Brandau, and then bought his own farm in Wilton in 1968. He milked cows for three barns and had a herd of European Red Deer on the farm from 1991 to 2003. Ron loved farming. He got so much joy out of tractor rides and loved time spent on the farm and teaching his family how to follow in his footsteps. Most of all, Ron loved his family, and they will hold with them their memories of him for the rest of their lives.
The family would like to give a special thank-you to the Bethel Home in Viroqua for the love and care they have shown Ron and their family.
A memorial service will be at 12 p.m. Wednesday, June 5, at Mount Pisgah Wesleyan Church, E13198 Pisgah Road, Ontario. Pastor Nate Pyykkonen will officiate. He will be laid to rest in South Ridge Cemetery. Relatives and friends are invited to call from 10 a.m. until time of services at the church. The Smith-Nelson Funeral Home in Wilton has been entrusted with arrangements. Online condolences may be left at www.sonnenburgfamilyfh.com.