Roger L. Brey, 91, of rural Hillsboro, Wis., passed away Saturday, May 14, 2022, at Elroy Health Services after a brief illness.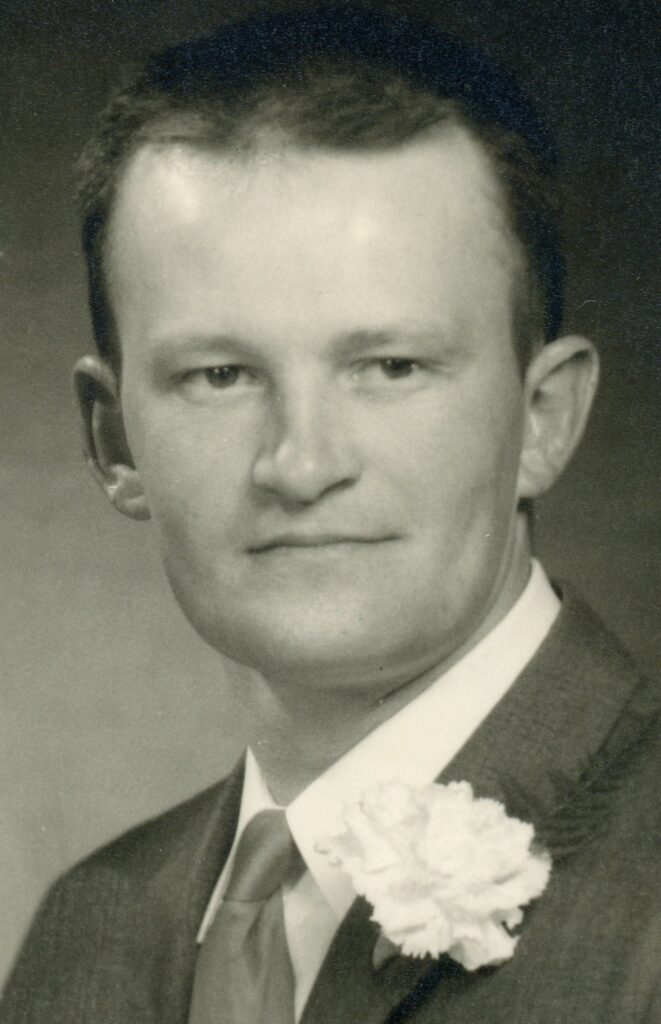 He was born at home in Ontario to Harry and Lela (Wurster) Brey on Feb. 3, 1931. He grew to adulthood in the Ontario and Hillsboro areas, graduating from Ontario High School in 1949. He worked for his brother-in-law's sawmill before serving in the U.S. Air Force as a mechanic during the Korean War. After his military service, he purchased a small farm in rural Ontario.
He was united in marriage to Carol Vaningan on Feb. 26, 1960, in Waukon, Iowa. They farmed for a short time in rural Ontario before moving to a farm in the Mount Tabor area, where he spent the remainder of his life.
Roger and Carol had two children, Brenda (Greg) Gnirk and Steven (Melissa) Brey.
In addition to his wife and children, he is survived by his grandchildren, Walter, Angela (Brian Tate), Matthew (Amanda) and Allison (Sam Lecheler); his great-grandchildren, Sophia, MacKenzie, Lucas, Fiona, Lily and Aria; and nieces and nephews.
He was preceded in death by his parents, his in-laws, seven siblings and their spouses, and nieces and nephews.
A graveside funeral service will be Tuesday, May 17, at 1 p.m. at Mount Vernon Cemetery in Hillsboro.  
The Picha Funeral Home in Hillsboro is assisting. For online information, go to www.pichafuneralhomes.com.