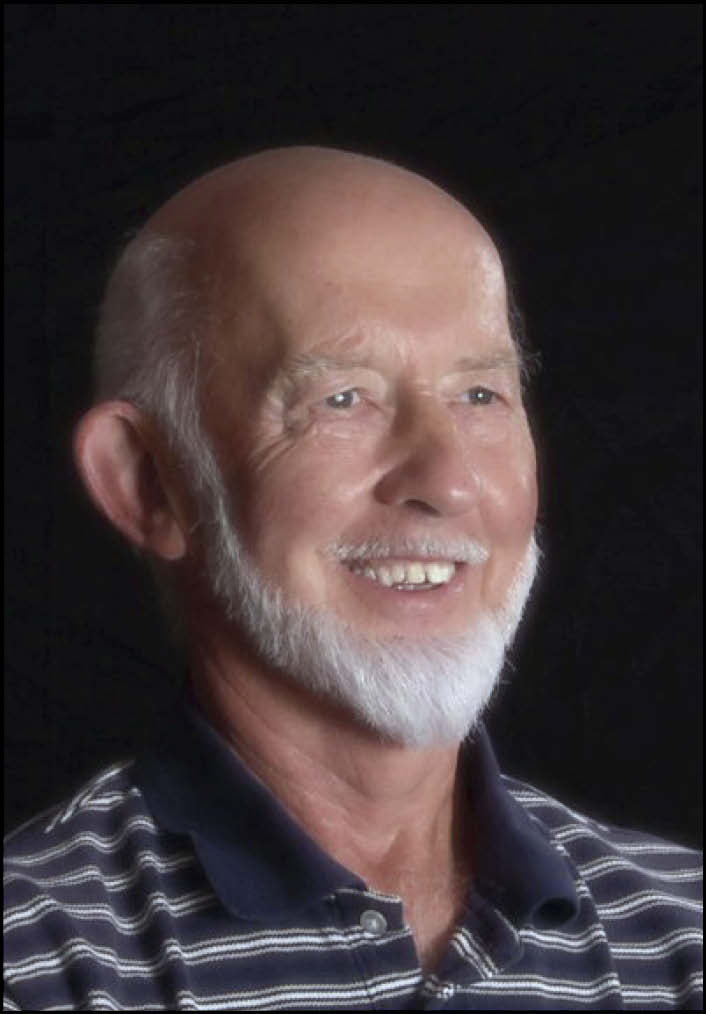 Robert Gerald Norton, 83, went to be with his Lord Tuesday, Oct. 15, 2019. Bob passed away peacefully, surrounded by family, at Sacred Heart Home in Avilla, Ind. Bob is best described as a faithful man who spent his life in service to the Lord and to others. He was a very kind man and gentle soul.
Born in Mauston, Wis., on Oct. 17, 1935, Bob spent most of his childhood in Hustler and nearby Kendall. Bob married his wife of nearly 61 years, Jeanne Anne Rees, on Dec. 27, 1958. Their honeymoon involved traveling by car from Wisconsin to Oregon, where Bob attended seminary to prepare for a life of ministry, eventually graduating from San Francisco Conservative Baptist Theological Seminary (Bachelor of Divinity, 1961). Bob served as pastor and teacher in Wisconsin and Indiana.
After retiring from vocational ministry, Bob worked at Farmer's Grain and Feed in Willshire, Ohio.
At their home in Willshire, Bob and Jeanne enjoyed gardening together, growing beautiful flower beds and sharing plant starts with friends and family. In 2009, Bob and Jeanne moved to Kendallville, Ind.
Bob loved sports and was a natural athlete, competing in baseball, basketball and football in high school (Kendall, Wis., class of 1953), and then participating in pickup games and family competitions throughout adulthood. As a Wisconsin native and University of Wisconsin alumnus (Bachelor of Arts, 1957), Bob loved his Badgers and Packers.
Bob was preceded in death by his parents, Ralph and Ruth Norton; his twin brother, Richard Norton; his brother-in-law, Duane Thorson; and his son-in-law, Allen Christian.
Bob is survived by his wife, Jeanne, of Kendallville, Ind.; his sisters, Bonnie (Roger) Gustafson of Topton, Penn., and Donna Thorson of Kendall; his children Philip (Kathleen) Norton of Argyle, Wis., Marilyn (Mike) Ellis of Rome, Ga., Karen (Nick) Warren of Kendallville, Ind., Linda Kennedy of Speculator, N.Y., and Patricia (Joshua) Lash of Avilla, Ind.; his grandchildren, Amanda (Zachary) Smith, Stephen Ellis, Chelsea and Shane Kennedy, Kyra and Trey Warren, Cole, Brett, Kaeli, and Luke Christian, and Ava and Claire Lash; and his great-grandchildren, Lillian and Evelyn Smith.
Visitation will be from 3–7 p.m. Friday, Nov. 1, with a celebration of life service Saturday, Nov. 2, at 12 p.m., with visitation one hour prior to service (11 a.m.). Both will be held at First Christian Church, 110 W. Waits Road, Kendallville, IN 46755.
Memorials can be made to First Christian Church and Saint John Lutheran School, 301 S. Oak St., Kendallville, IN 46755.