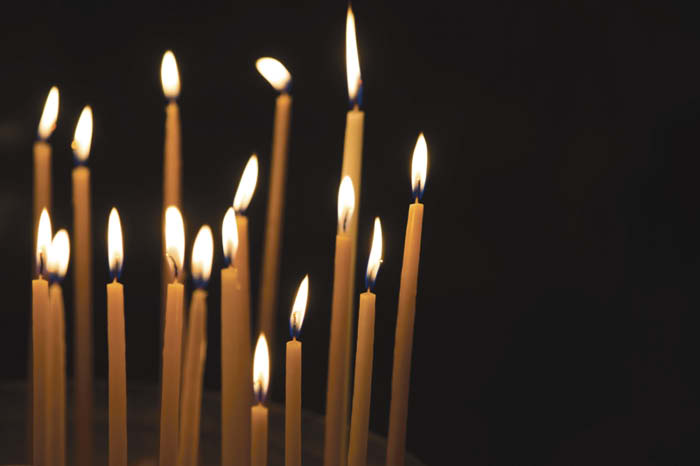 Robert Eaton of Long Beach, Calif., husband of Wilton native Pam Liefke Eaton, died July 8, 2020. He was born on Sept. 28, 1939.

He is survived by his wife, Pam Liefke Eaton; his son, Thomas Liefke Eaton (Breawna) of Santa Ana, Calif.; his granddaughters, Emi and Eleanor Eaton of San Diego; and a daughter, Elizabeth of Santa Ana, Calif.

On July 8, Bob took his last breath, dying peacefully while asleep, without pain, exactly as he had hoped. Tom and Jason (Bob'sdear friend) were present as Bob left the world behind for his next grand adventure. Jason, your companionship and care — for every detail! — during this time has been a priceless gift.

A few months ago, Bob learned that the nasal cancer he fought last year had aggressively returned and had also spread to his liver. Bob and his doctors decided to move forward with palliative care. About two weeks ago, after a short hospital stay to rehydrate, Bob signed up for hospice care, choosing to relax at his home in Naples, exactly as he had planned when he built the house decades ago (in a neighborhood where he had dreamed of living in as a boy, no less).

He had around-the-clock care by two wonderful women, to whom we are most grateful. He bonded with them quickly, which also brought us great comfort, especially as his strength faded and he began to prefer longer periods of resting alone with only his caregivers checking in. The brave way he approached his death, with humor and wit and a plan till the end, helped us follow suit.

Characteristically, Bob did not want a funeral ceremony. The recent spike in Covid-19 cases likewise makes gathering problematic.

We hope that, like us, amidst the tears, you also find peace, along with some good laughs, reminiscing about all the times you shared with Bob. Our loved ones live on through the stories we tell and the ways we live out the light and wisdom they shared.