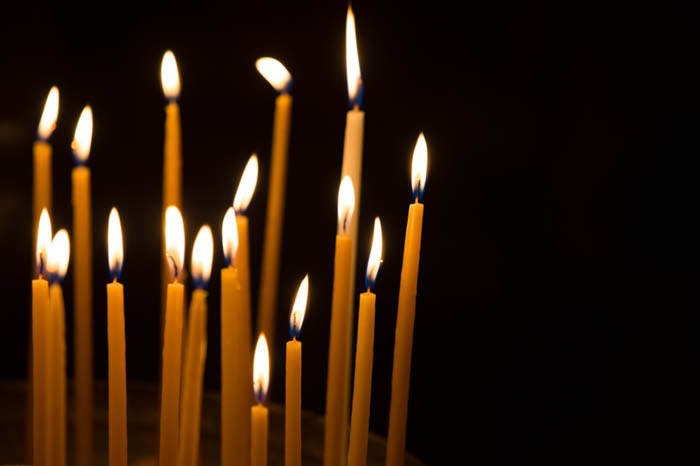 Robert Dean (Bob) Mahr, 87, of Kendall passed away peacefully Saturday, Nov. 7, 2020, from complications of Lewy Body Dementia and Covid-19.

He was born May 4, 1933, to Henry and Leone (Bauman) Mahr at their home in Hillsboro, Vernon County. In 1948, Bob's parents moved their family to Kendall; as a child and young adult, Bob enjoyed working on both family farms in Hillsboro and Kendall with his parents and siblings.
After graduating from Kendall High School in 1951, Bob was united in marriage to Mary Patricia Sullivan on Jan. 9, 1954, in Kendall. Their marriage lasted just two months shy of 67 years and ended due to Bob's passing. Together they raised four sons and one daughter and resided in the Kendall area most of their lives.
Bob owned and operated the Kendall Rack Shop for several years until selling it to take a position as a fireman for Camp McCoy. He worked his way up through the ranks to become the fire chief. As retirement approached, Bob relinquished the chief position to become driver to finish his career and retire at the young age of 52. After retirement, being a farmer at heart, he helped many local farming friends with field work and taking care of the animals. Bob was always there to lend a helping hand.
Bob was enormously proud and involved with the community of Kendall. He served on the village board for many years, some as the village president. While on the village board, Bob was very involved in not only infrastructure projects, but also beautification projects, playground equipment in the village park and many other projects. He was instrumental in getting the folks of the community and surrounding area to join in and build a cooperative store. He was also an active member of St. Joseph's Catholic Church, serving on the parish council, ushering, and volunteering many hours whenever help was needed. He was also a member of Kendall's volunteer fire department.
Bob's love of horses included chariot racing as a young adult, family weekend trail rides, campouts, and rodeos. Some of his favorite pastimes included muskie fishing in Canada with his oldest son Gary, hunting trips to Colorado with his sons Gary, Jerry, Barry, and numerous friends. Snowmobiling was an enjoyment in the winter; he spent many hours grooming trails to make them safe for all to use. One of Bob's all-time favorite pastimes was watching the Green Bay Packers. He was an avid fan and was afforded the opportunity to watch them live at Lambeau Field with friends on several occasions. He even took his daughter, Jean, to Tampa Bay to enjoy a game.
He is survived by his wife, Mary; his children, Gary (Amy), Jerry (Susie), Barry (Lorrie), and Jean (Mike); six grandchildren; nine great-grandchildren; and many nieces, nephews, other relatives, and friends.
Bob was preceded in death by his parents; his brother, Richard "Bud"; his sister, Phyllis (Wayne); a son, Larry; and an infant daughter.
A private family Memorial Mass of Christian Burial will Monday, Nov. 16, 2020, at St. Joseph Catholic Church, Kendall. Burial will be in the church cemetery.
The Smith-Nelson Funeral Home of Kendall is assisting the family.
Memorials can be made in Robert's memory to a charity of your choosing.
Online condolences can be offered by visiting www.sonnenburgfamilyfh.com.