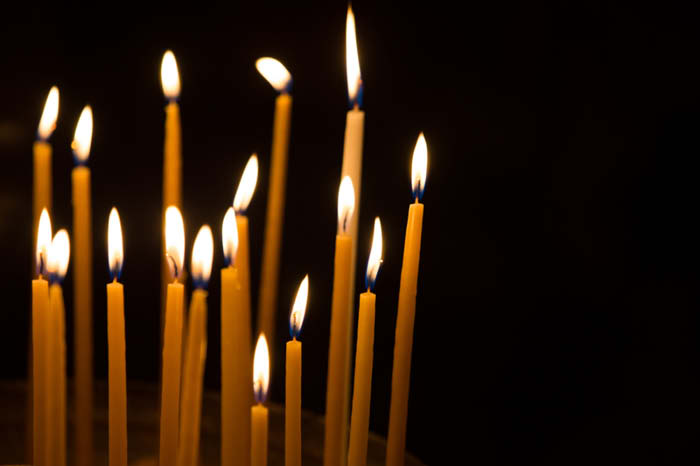 Robert "Bob" R. Brandau, 90, of rural Wilton passed away Sunday, Dec. 8, 2019, surrounded by his family at his home.

A funeral service will be at 11 a.m. Saturday, Dec. 14, at St. Matthew's Evangelical Lutheran Church, 25525 County Hwy. P, town of Wellington. Pastor Larry Neitzel will officiate. Burial will be in the South Ridge Lutheran Cemetery in the town Wellington. Relatives and friends are invited for a time of visitation on Saturday at the church from 9 a.m. until the time of the service.

The Smith-Nelson Funeral Home in Wilton is assisting the family with arrangements. Online condolences may be given at www.sonnenburgfamilyfh.com.

A celebration of life will at 12:30 p.m. Saturday, Dec. 14, at the Kendall Community Hall, 219 W. South Railroad Street, Kendall.