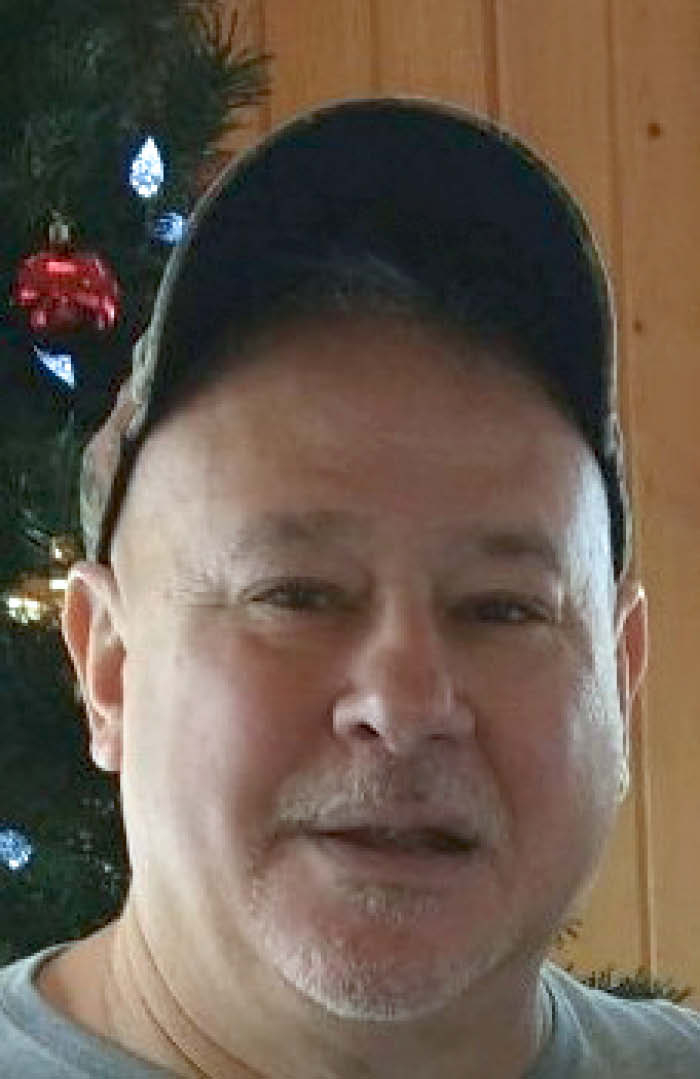 Robert "Bob" Phillips, 66, of Black Valley, rural Wilton, passed away at his home Saturday, June 22, 2019. Bob was born in Rockford, Ill., on May 18, 1953, to Lawrence and Jennie Mary (Zito) Phillips.
Bob began working at Daimler Chrysler in Belvedere, Ill., when he was 17 years old. Once the company found out his age, they made him quit until he turned 18. Bob continued working there for 31 years. 
Bob married his best friend, Donna Downing, on Aug. 19, 1978. 
Upon retirement, he worked at a variety of places. One of his most memorable was when he played "trainman" at Jellystone Park in Warrens in the 2007 and 2008 summer seasons. 
Throughout his life, he always had a passion for working on and taking his iet boat to the lakes and rivers with family and friends.  He loved that his two sons, Brian and Michael, shared his passion for jet boats. He loved deer hunting and bass fishing. Bob was an avid poker player, as he would gather with friends every Monday night for poker night. Bob loved his bar room/game room and would play pool and games with all the family members and grandkids. Bob was excited to here that his grandson Joey and girlfriend Hannah are expecting a child and Bob was going to be a great-grandfather. 
In 2004, Bob and Donna moved to their little piece of paradise in Black Valley.
Bob is survived by his wife of 41 years, Donna; his children, Michael Phillips, 36, of Necedah, Brian, 28, (Maddie Backes) Phillips and children, the twins, Sam, 4, Mia, 4 and Max, 2, all of New Lisbon, Christina, 39, (Joe) Moyers and children, Joey, 21, (Hannah), Briannaca, 18, (Jaimi) and Jaxon, 6, of Machesney Park, Ill., Melody Phillips and Tony Westergaard; a brother, Keith (Kathy) Vavra; along with other grandchildren, relatives and many dear friends. 
Bob was preceded in death by his parents and a brother, Larry Phillips. 
A celebration of life will be held at a later date and will be announced as soon as it becomes available by Torkelson Funeral Home of Tomah. Online condolences may be offered at www.torkelsonfuneralhome.com.