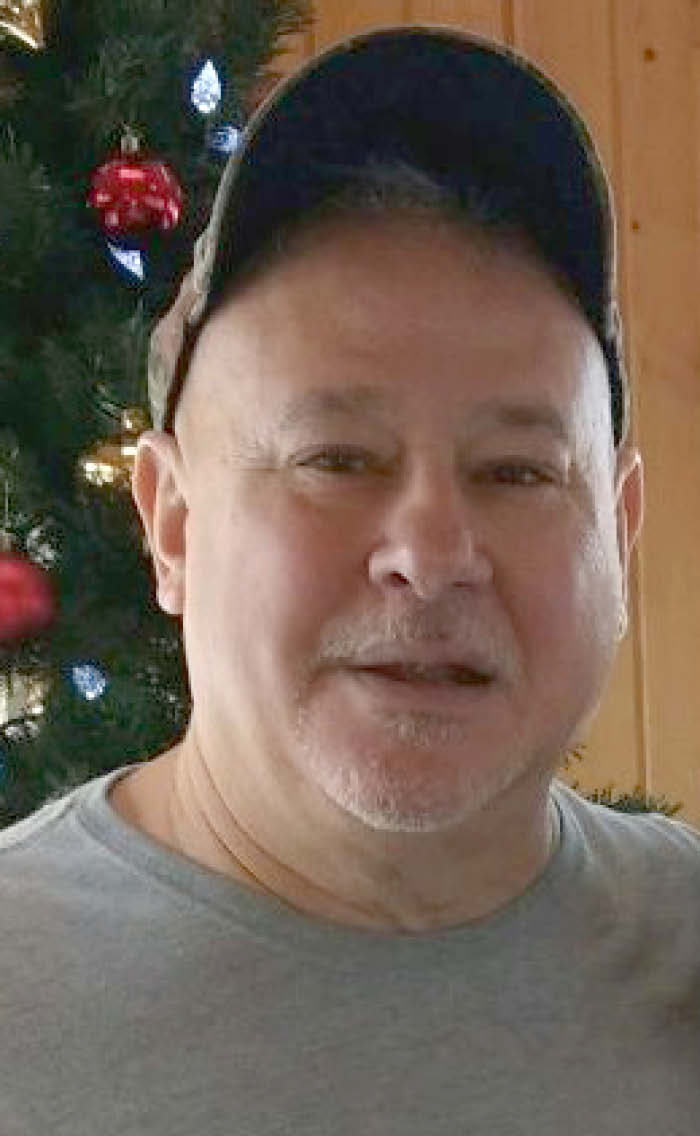 Robert "Bob" Phillips, 66, of Black Valley, rural Wilton, Wis., passed away at his home Saturday, June 22, 2019.
He was the loving husband to Donna and proud father to Christina (Joe) Moyers, Michael, and Brian (fiancée Maddie Backes) and wonderful grandpa to Sam, Mia, Max, Joey (Hannah), Briannaca (Jaimi) and Jaxon.
Beginning at 12 p.m. Saturday, Sept. 21, there will be a celebration of Bob's life at the Phillips residence (26169 Minnow Ave., Wilton, Wis.). Family and friends are encouraged to stop by whenever possible. The Torkelson Funeral Home of Tomah is assisting the family with arrangements.