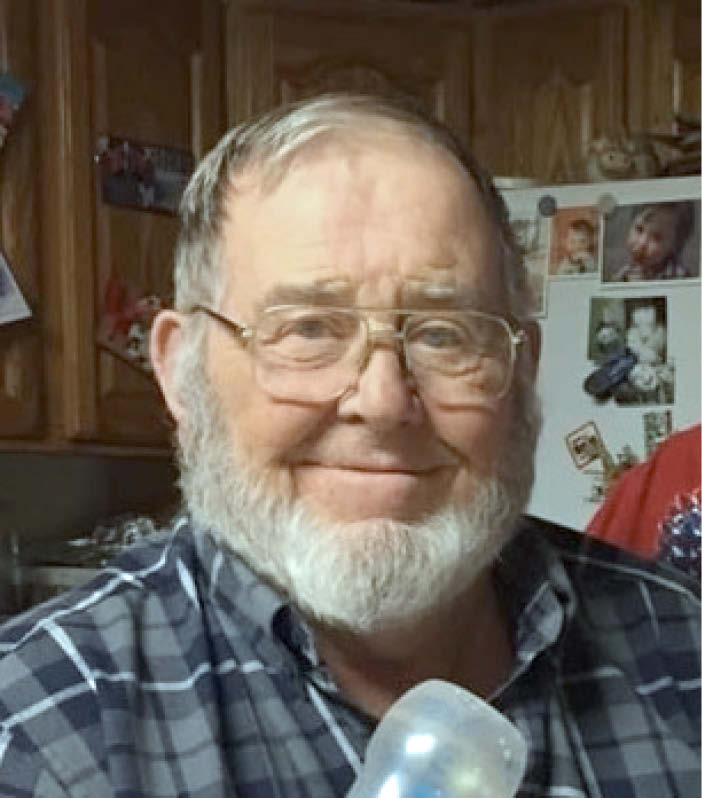 Robert "Bob" E. Jackson, 75, of rural Hillsboro passed away Sunday, May 12, 2019, at the Gundersen Lutheran Medical Center in La Crosse.
Robert E. Jackson, better known as Bob, was born on Oct. 8, 1943, to Arthur and Viva (Stout) Jackson. He lived his early years in the Elroy and Kendall area and graduated from Royal High School in 1962. 
On Sept. 28, 1963, he married Cheri Burch. They had two children, Tammy (Steven) Novy and Rob (Becky) Jackson. Bob and Cheri ran the Mount Tabor Bar from the early 1970s until they parted company in about 1985.
After that divorce, he married an old high school sweetheart, Sharon Kleadhn. That marriage didn't last very long, but he gained four kids in the process.
He married Judy (Krueger) Burch on Jan. 24, 1990. They bought back the Mount Tabor Bar and ran it for several years. In this marriage, he gained two more kids, three more grandkids and several great-grandkids.
Bob loved life, he loved people, and he hated sitting home. He loved softball, snowmobiling, playing cards, tractor pulls and motorcycles! And did we mention, he hated sitting home.
Bob was preceded in death by his parents; his wife, Judy; three sisters, Violet Williamson, Bernice Hoppenrath and Evelyn Marshall; all of his sisters' spouses; a great-granddaughter, Harley Starkey; his second ex-wife, Sharon; along with several nieces and nephews.
Bob is survived by his two children, Tammy (Steven) Novy and Rob (Becky) Jackson; a sister, Regina "Dena" Puhl; all six of his stepchildren, Cheryl (Larry) Starkey, Ron Burch, Carrie, Kevin and Craig Kleadhn, and Kelly Resac; nine grandchildren; 19 great-grandchildren; along with numerous nieces and nephews and many, many friends.
A visitation for family and friends will be from 4–6 p.m. Thursday, May 16, at the Torkelson Funeral Home in Ontario. A celebration of life will immediately follow at RiversEnd Bar and Restaurant in Ontario.
The Torkelson Funeral Home in Ontario will assist the family with arrangements. Online condolences are available at www.torkelsonfuneralhome.com.