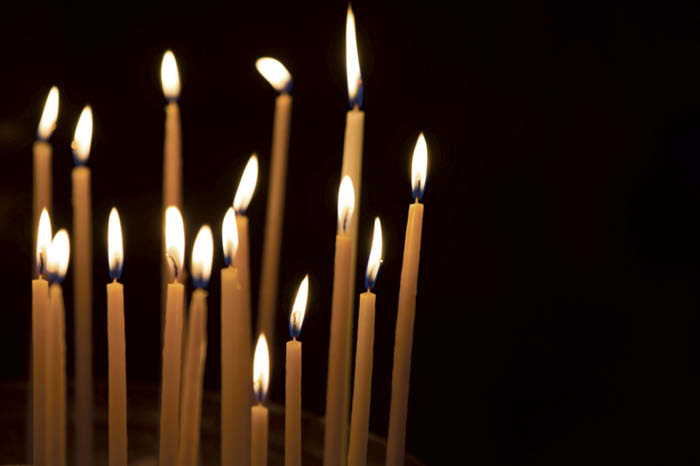 River August Coenen, infant son of Kyle and Nicole (McCracken) Coenen, was taken too soon, April 22, 2019.   
He is survived by his parents, Kyle and Nicole; his siblings, Keira, Noah, Leah and Hudson; and many other friends and relatives.  He was preceded in death by five infant siblings and his grandma, Deborah Coenen.  
Memorial services will be at 11 a.m. Friday, May 3, at the Torkelson Funeral Home in Tomah.  Family and friends are invited for visitation from 10 a.m. until the time of service at the funeral home. Online condolences and memorials may be offered at www.torkelsonfuneralhome.com.  
"I would have given you the world, but you got Heaven instead."