Richard "Dick" A. Heckart, the son of Vernon and Vivian (McDaniel) Heckart, passed away Friday, Oct. 29, 2021.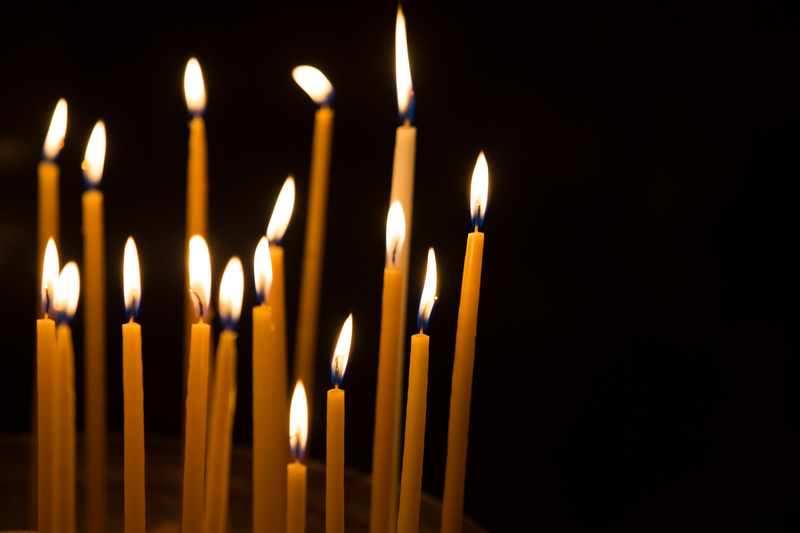 Richard was born in Avalanche, Wis., on Dec. 31, 1935. He was the youngest of five siblings: Lillian Waddell, Glen Heckart, Patricia Hanson, and Janice Traxler. Richard, who was always called Dick, attended grade school and high school in La Farge. In his senior year of high school, he and several of his friends joined the Army National Guard. Upon graduation from high school in 1954, he chose the U.S. Air Force, which he served in for 10 years.
In 1957, he married Nanalee Pacl. This union bore one son, Mark James Heckart.
Dick had two overseas assignments: one in the Azores Islands for 1 ½ years and one year in Iceland. When he joined the Air Force, he was trained in electronics. In the Azores Islands, when the planes landed en route from Europe to the U.S. or vice versa, they stopped at Azores for refueling and having their radios checked, which is what Dick was responsible for. In Iceland, he was stationed at a site for alert communications. During the Cuban Crisis, he was on alert at a site at SAK Air Force Base in Omaha, Neb.
In 1957, he moved back home to his house in Rockton, Wis. From there, he worked several jobs that included construction of the new school that was built in Hillsboro. He worked at General Motors in Janesville for seven years, worked at Toro in Tomah, and did plumbing at the Hillsboro Cooperative. He worked and was trained as a plumber from Jack Calcutt, received his plumbing license and worked for Bill Markee, selling water softeners and doing plumbing jobs. He then went into business for himself, selling water softeners and doing plumbing jobs.
Dick is sadly missed by his wife and son. Dick and Nanalee were married for 64 years. May God rest his soul; we are looking forward to seeing you in Heaven, Dad.
Per his wishes, no funeral service will be held at this time. Online condolences may be expressed at www.vossfh.com.