Richard "Bosco" Schaitel, 74, of Norwalk passed away Tuesday, Dec. 28, 2021, at Rolling Hills Nursing Home in Sparta, Wis. Bosco was born Jan. 17, 1947, to Marlyn and Erma (Luethe) Schaitel.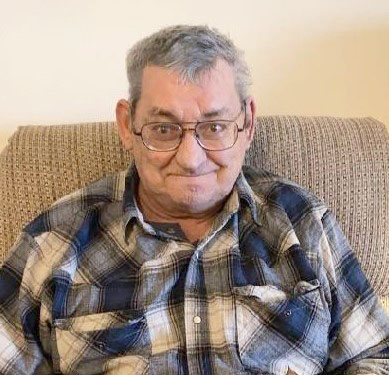 Bosco grew up on a farm outside of Norwalk and attended Brookwood High School. He was a Norwalk native who lived and worked in the area his whole life. Working for neighbors on their farms and later at Valley Pride, Bosco also worked for the Village of Norwalk. Bosco enjoyed going fishing and shaking dice. He was a fixture in the little town where everyone knew him, and it will now be a little different without him.
Bosco is survived by his siblings, James, Gerald, Dennis, Gary (Hope), Karen (Ted) Ollendick, Larry (Theoda), Danny, and Darrell; his special friends, Ellie and Will Leis and their children, Jake, Ben, Caden, Autumn, Noah, Gracie, and Chris, who were all like grandchildren to Bosco; along with many cousins, other relatives, and good friends.
Bosco was preceded in death by his parents, Marlyn and Erma; a sister, Sheri Leis; and a sister-in-law, Donna Schaitel.
A celebration of life is being planned for a later date and will be announced by the Torkelson Page-Smith Funeral Home once a date has been set. Online condolences may be offered at www.torkelsonfuneralhome.com.