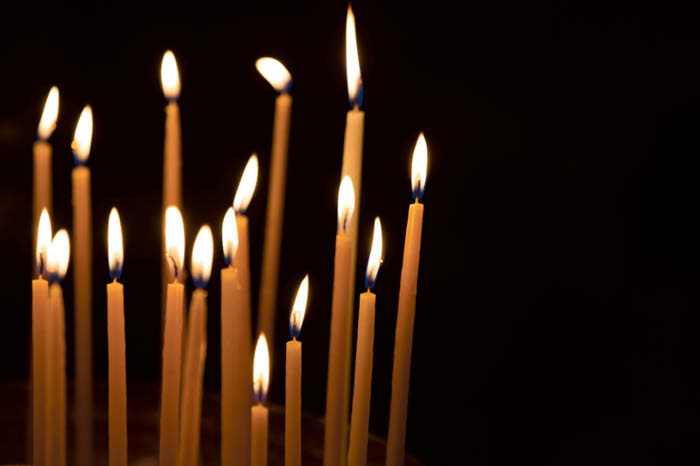 Reita M. McCracken, 86, of Kendall passed away Monday, Jan. 30, 2017, at the Gundersen Lutheran Medical Center in La Crosse. 
She was born Jan. 29, 1931, to Herman and Mary (O'Rourke) Kobleske at home. She attended the Sutliffe County School and was a member of the Kendall High School graduating class of 1948. On July 29, 1950, she was united in marriage to Robert J. McCracken Jr. at the St. Joseph's Catholic Church Rectory. Together they farmed in the South Ridge area until moving to Kenosha in 1955, relocating back to Kendall on Aug. 20, 1967. Reita spent her life and a mother and homemaker for Bob and their nine children. She also proved in-home care for the elderly and was the go-to babysitter for her countless grandchildren and great-grandchildren.
She is survived by her children, Sally (Ron) Fuhrmann of Kendall, David McCracken of Kendall, Doug (Pauline) McCracken of Kendall, Dennis McCracken of Kendall, Dale McCracken of Elroy, Mary (Mike) Paskiewicz of Ontario, Darrel (Barb) McCracken of Kendall, William (Kim) McCracken of Wilton and Peggy (Dayln) Chapman of Kendall; 27 grandchildren; 45 great-grandchildren; one great-great-grandchild; and nieces, nephews, other relatives and many friends.
She was preceded in death by her parents and a great-grandson.
A Funeral Mass of Christian Burial will be at 11 a.m. Saturday, Feb. 4, at St. Joseph Catholic Church, 301 Spring St., Kendall. Father Antony Arokiyam will officiate. Burial will be in the church cemetery. 
Relatives and friends are invited for a time of visitation Friday at the Smith-Nelson Funeral Home, 112 E. South Railroad St., Kendall, from 4–7 p.m., and on Saturday at the church from 10 a.m. until the time of the service. Online condolences may be given at www.sonnenburgfamilyfh.com.